The Fabelmans Trailer Previews Steven Spielberg's Latest Movie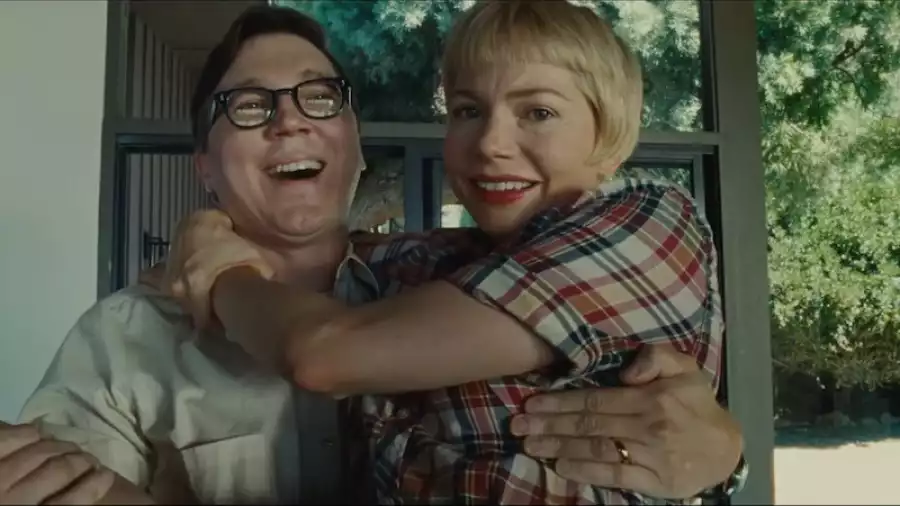 Universal Pictures has released the first The Fabelmans trailer for Steven Spielberg's upcoming semi-autobiographical coming-of-age drama. The film will be released in theaters on November 23, 2022.
The film will be led by Oscar nominee Michelle Williams (Blue Valentine), Paul Dano (The Batman), Seth Rogen (This Is the End), and Julia Butters (Once Upon a Time in Hollywood), who have set for roles inspired by Spielberg's mother, father, favorite uncle, and sister, respectively. Meanwhile, Gabriel LaBelle is set to portray the leading role of Sammy Fabelman, inspired by the E.T. and Indiana Jones filmmaker.
Check out The Fabelmans trailer below:
The Fabelmans is loosely inspired by Spielberg's childhood in Arizona which the director has often cited as a major inspiration for his films. Growing up in an Orthodox Jewish family has been the subject that the director often goes back and pays homage to through his work.
Additional cast includes Oakes Fegley, Gabriel Bateman, Nicolas Cantu, Sam Rechner, Judd Hirsh, Chloe East, Isabell Kusman, Jeannie Berlin, Jan Hoag, and more.
The semi-autobiographical feature has been in development for more than 20 years. It will be directed and produced by Spielberg from a screenplay he co-wrote with Tony Kushner. The producers are Kushner and Kristie Macosko Krieger.