The Creator Digital, 4K, & Blu-ray Release Date, Special Features Set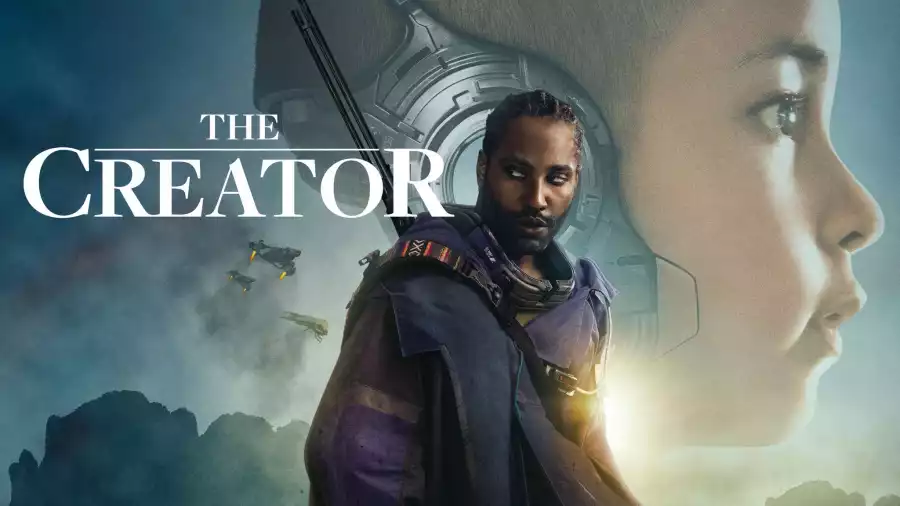 20th Century Studios has officially set The Creator digital, 4K, Blu-ray, and DVD release dates for Gareth Edwards' latest sci-fi epic.
The announcement over a month after the John David Washington-led movie made its theatrical release. Despite receiving positive reviews, it wasn't able to garner enough attention at the box office, only taking home a worldwide gross of over $98 million against a reported budget of $80 million.
When is the release dates for The Creator Digital, Blu-ray and DVD?
The Creator will be available to rent or purchase on November 14 on digital platforms such as Prime Video, Apple TV, and Fandango/Vudu. Its digital release will also include exclusive behind-the-scenes bonus content. It will then be followed by its home video release on 4K UHD, Blu-ray, and DVD on December 12, with the 4K release coming with a Dolby Atmos audio which showcases the heartfelt and moving motion picture score by acclaimed composer Hans Zimmer.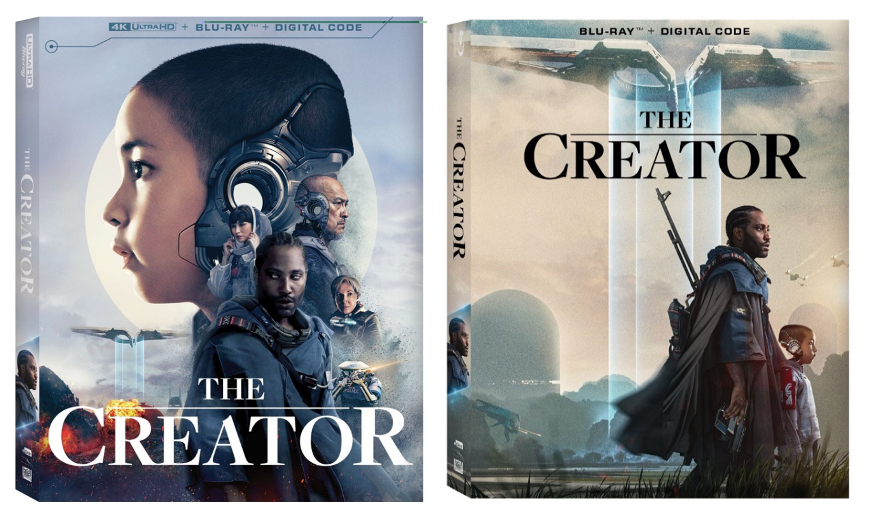 "Amidst a future war between the human race and the forces of artificial intelligence, Joshua (John David Washington), a hardened ex-special forces agent grieving the disappearance of his wife (Gemma Chan), is recruited to hunt down and kill the Creator, the elusive architect of advanced AI who has developed a mysterious weapon with the power to end the war. . . and mankind itself," reads the synopsis. "Joshua and his team of elite operatives journey across enemy lines, into the dark heart of AI-occupied territory . . . only to discover the world-ending weapon he's been instructed to destroy is an AI in the form of a young child."
The Creator was directed and produced by Edwards (Monsters, Godzilla) from a screenplay he co-wrote with Chris Weitz. Joining Washington were Gemma Chan, Ken Watanabe, Sturgill Simpson, Madeleine Yuna Voyles, and Allison Janney. The producers were Kiri Hart, Jim Spencer, and Arnon Milchan, with Yariv Milchan, Michael Schaefer, Natalie Lehmann, Nick Meyer, and Zev Foreman serving as executive producers.