Marvel's What If…? Season 2 Release Date Window Set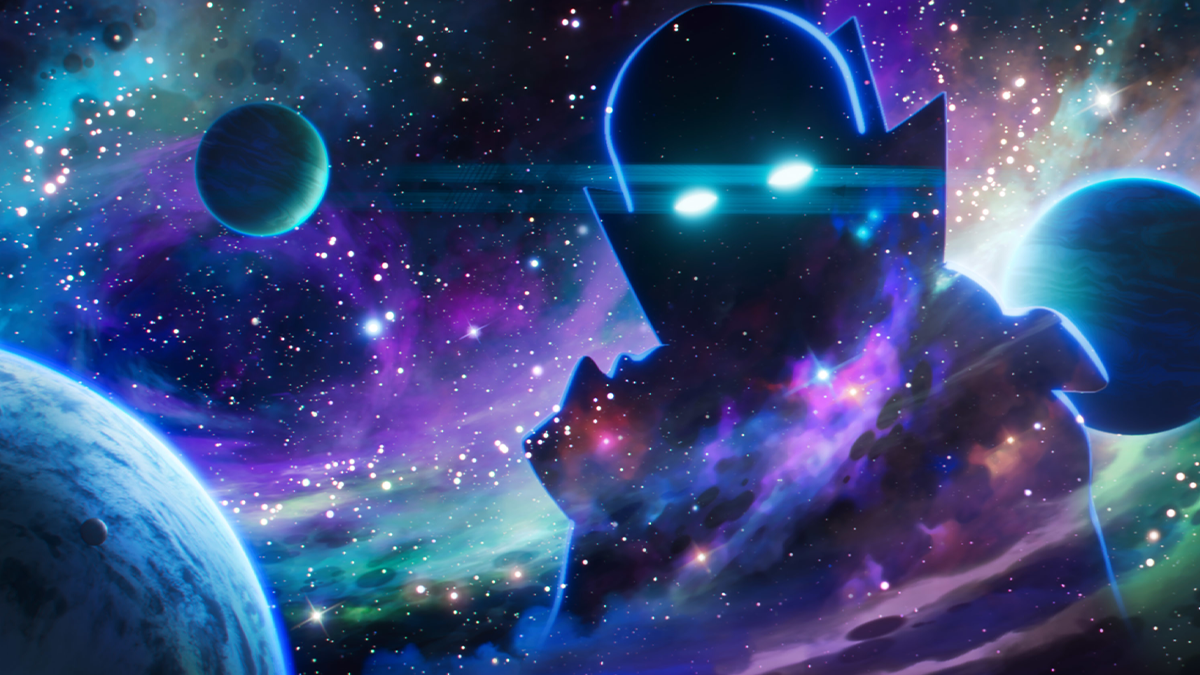 Disney has revealed the Marvel's What If…? Season 2 release date window for the animated anthology series set in the multiverse of the Marvel Cinematic Universe.
Through a press statement, Disney+ revealed that Marvel's What If…? Season 2 is set to debut on the streaming service "this Holiday Season." We've gotten a few looks and teases at what the second season will contain, including the return of Laurence Fishburne and a new Marvel heroine named Kahhori.
Season 2 was originally set to debut on Disney+ in early 2023, with some merchandise from the new season already having been released, including Marvel Legends action figures of Goliath and Warrior Gamora.
"The Watcher continues the journey as our guide through the vast multiverse, introducing brand-new and familiar faces throughout the Marvel Cinematic Universe," reads Season 2's synopsis. "The animated anthology series questions, revisits and twists classic Marvel Cinematic moments with an incredible voice cast that includes a host of stars who reprise their iconic roles."
Who wrote the first season of Marvel's What If…?
The first season of What If…? hailed from head writer A.C. Bradley and director Bryan Andrew. The animated series also featured the introduction of The Watcher, who served as the narrator throughout the first season and was voiced by Jeffrey Wright.