MCU Blade Director Addresses If Movie Will Be Rated R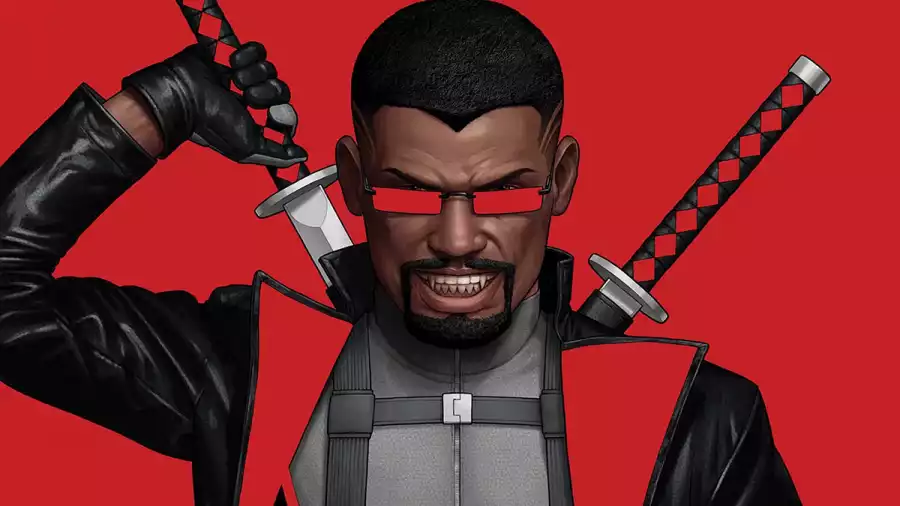 Yann Demange, who's set to direct the upcoming Marvel Studios Blade movie, has discussed if the film will have an R rating.
In an interview with Deadline, Demange spoke about getting the go-ahead for Blade to be rated R. The diretor also noted that the film's lead, Mahershala Ali, has a "ruthlessness" that he can't wait to put on the screen.
"They gave me the R, which is so important," Demange revealed. "I come out of this wanting to be more open, more vulnerable and bring a more personal aspect to my work. But for Blade, we are going to have fun because Mahershala is such a deep actor. I'm excited to show a kind of ruthlessness, a roughness he has, that allows him to walk the earth in a particular way. I love him for that. He's got a dignity and integrity, but there is a ferocity there that he usually keeps under the surface. I want to unleash that and put it on the screen."
When is Blade set to come out?
Blade's production had a turbulent period late last year, with previous director Bassim Tariq leaving the project in September. Originally set to release on November 3, 2023, the movie ended up being delayed to September 6, 2024. Now it is set for February 14, 2025. It will star Mahershala Ali and Mia Goth, who is rumored to be playing the role of Lilith.