Damsel Poster Previews Millie Bobby Brown Netflix Fantasy Movie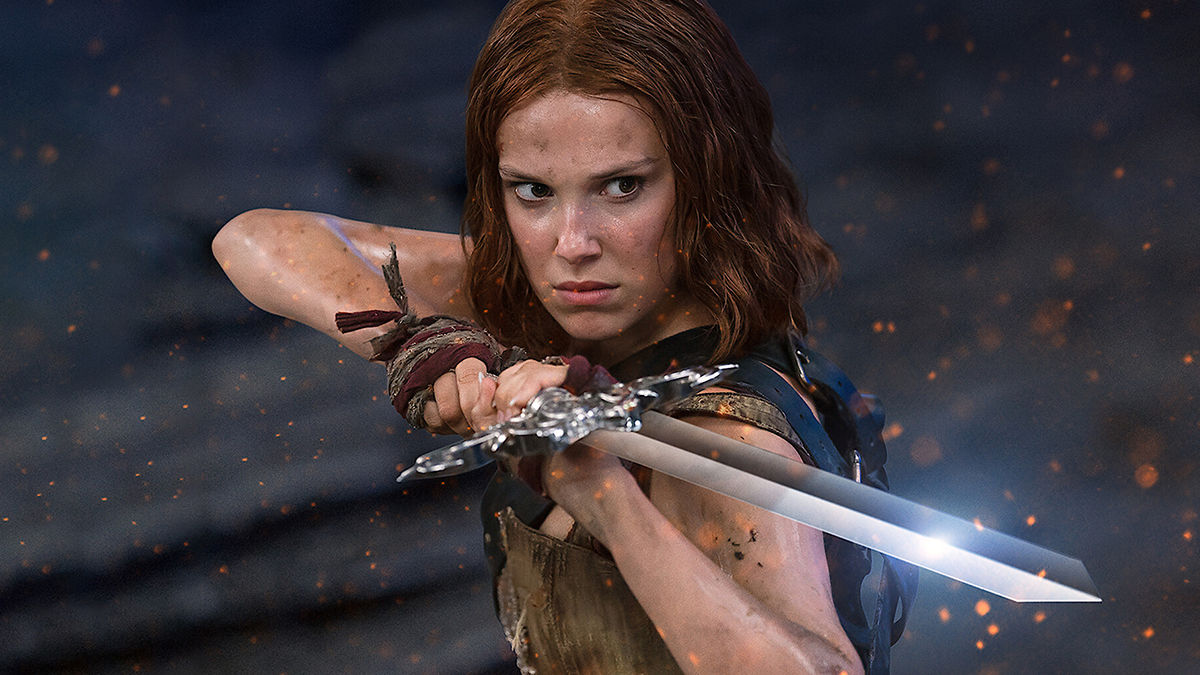 Netflix has revealed some new Damsel poster for the Millie Bobby Brown-led fantasy movie that sees the Stranger Things star take on a dragon. The film is set to release on Netflix in 2024.
"A dutiful damsel agrees to marry a handsome prince, only to find the royal family has recruited her as a sacrifice to repay an ancient debt," reads the movie's official synopsis. "Thrown into a cave with a fire-breathing dragon, she must rely on her wits and will to survive."
You can check out the new Damsel poster below: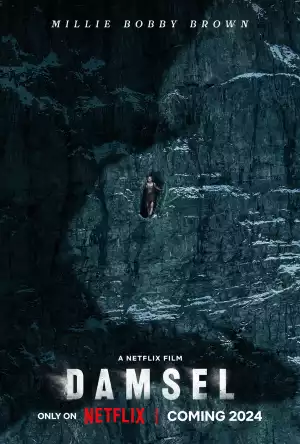 Who directed Damsel?
Damsel is directed by Oscar-nominated Spanish filmmaker Juan Carlos Fresnadillo, adapted from a screenplay written by Wrath of the Titans scribe Dan Mazeau. In addition to starring, Brown is also serving as an executive producer through her PCMA Productions banner along with Zack Roth, Chris Castaldi, and Mazeau. Joe Roth and Jeff Kirschenbaum have also boarded the project as producers.
Millie Bobby Brown gained worldwide recognition for her breakthrough role as Eleven in Netflix's hit sci-fi series Stranger Things, which earned the young actress her first Emmy Award nomination for Outstanding Supporting Actress in a Drama Series. She will once again reprise the role in the long-awaited final season.