Ridley Scott Has Hilarious Response to Napoleon Historical Inaccuracy Complaints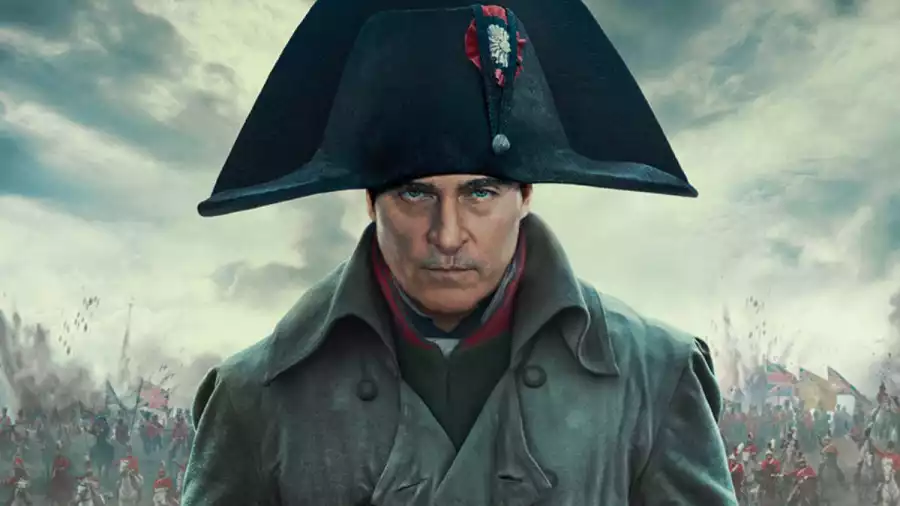 Ridley Scott doesn't want to hear people complaining about historical inaccuracies in his upcoming Napoleon movie starring Joaquin Phoenix.
Per The New Yorker, the trailer to Scott's upcoming Napoleon caused TV historian Dan Snow to post a TikTok pointing out several moments he perceived to be historically inaccurate. Regarding a scene depicting the Battle of the Pyramids, for example, Snow said, "Napoleon didn't shoot at the pyramids."
Scott responded, "Get a life."
What is Napoleon about?
"Napoleon is a spectacle-filled action epic that details the checkered rise and fall of the iconic French Emperor Napoleon Bonaparte, played by Oscar-winner Joaquin Phoenix," the official synopsis reads. "Against a stunning backdrop of large-scale filmmaking orchestrated by legendary director Ridley Scott, the film captures Bonaparte's relentless journey to power through the prism of his addictive, volatile relationship with his one true love, Josephine, showcasing his visionary military and political tactics against some of the most dynamic practical battle sequences ever filmed."
Along with Phoenix, Napoleon stars Vanessa Kirby, Tahar Rahim, Ben Miles, Ludivine Sagnier, Matthew Needham, and Youssef Kerkour. The script comes from David Scarpa, while Scott, Phoenix, Kevin J. Walsh, and Mark Huffam serve as producers.
Scott previously told Total Film Magazine that a Napoleon's director's cut will be released on Apple TV+ following the film's theatrical release. As of October 9, 2023, Scott said the director's cut was over four hours long.
"I'm working on it," he explained. "It was four [hours] 10 [minutes] this morning. And so what will happen is, we'll screen [the theatrical cut] first with Sony, and then it has its run, and then the perfect thing is that [the director's cut] goes to streaming, and we have four hours 10 minutes."
Napoleon releases in United States theaters on November 22, 2023, from Sony Pictures Releasing.