Live-Action The Legend of Zelda Movie Announced by Nintendo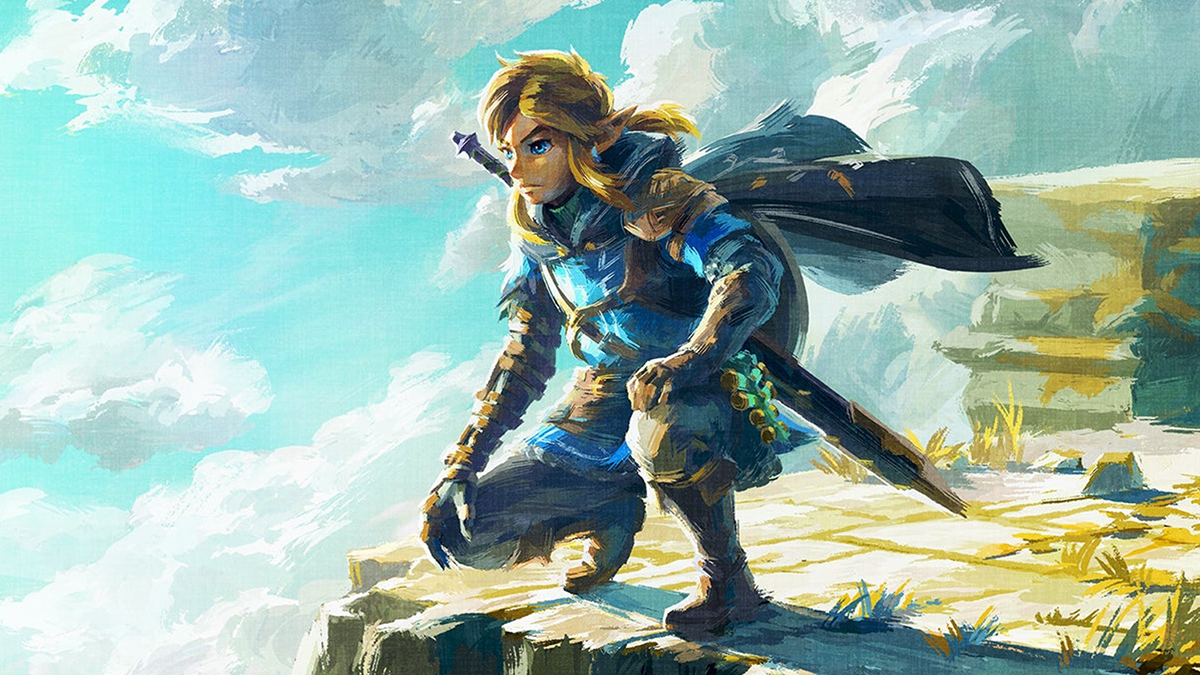 After the success of Illumination's The Super Mario Bros. Movie this year, Nintendo has revealed a live-action The Legend of Zelda movie is on the way.
In a press release from Nintendo, it was announced that development will begin on a live-action The Legend of Zelda movie. It will be directed by Wes Ball, who is best known for his work directing The Maze Runner, Maze Runner: The Scorch Trials, and Maze Runner: The Death Cure.
The untitled Legend of Zelda film will be produced by series co-creator and Representative Director and Fellow of Nintendo Shigeru Miyamoto as well as Chairman of Arad Productions Inc. Avi Arad. It will be co-financed by Nintendo and Sony Pictures Entertainment Inc., with the press release noting that Nintendo is financing over 50% while Sony is handling the movie's worldwide theatrical distribution. The release ends with the following statement:
"By getting deeply involved in the movie production with the aim to put smiles on everyone's faces through entertainment, Nintendo will continue its efforts to produce unique entertainment and deliver it to as many people as possible."
What was the most recent The Legend of Zelda game?
The latest The Legend of Zelda game to release was The Legend of Zelda: Tears of the Kingdom, which debuted on the Nintendo Switch line of consoles on May 12, 2023. It served as a sequel to 2017's The Legend of Zelda: Breath of the Wild, which took the iconic Nintendo franchise towards a more open world direction.