Monk Movie Trailer Shows Returning Cast for Mr. Monk's Last Case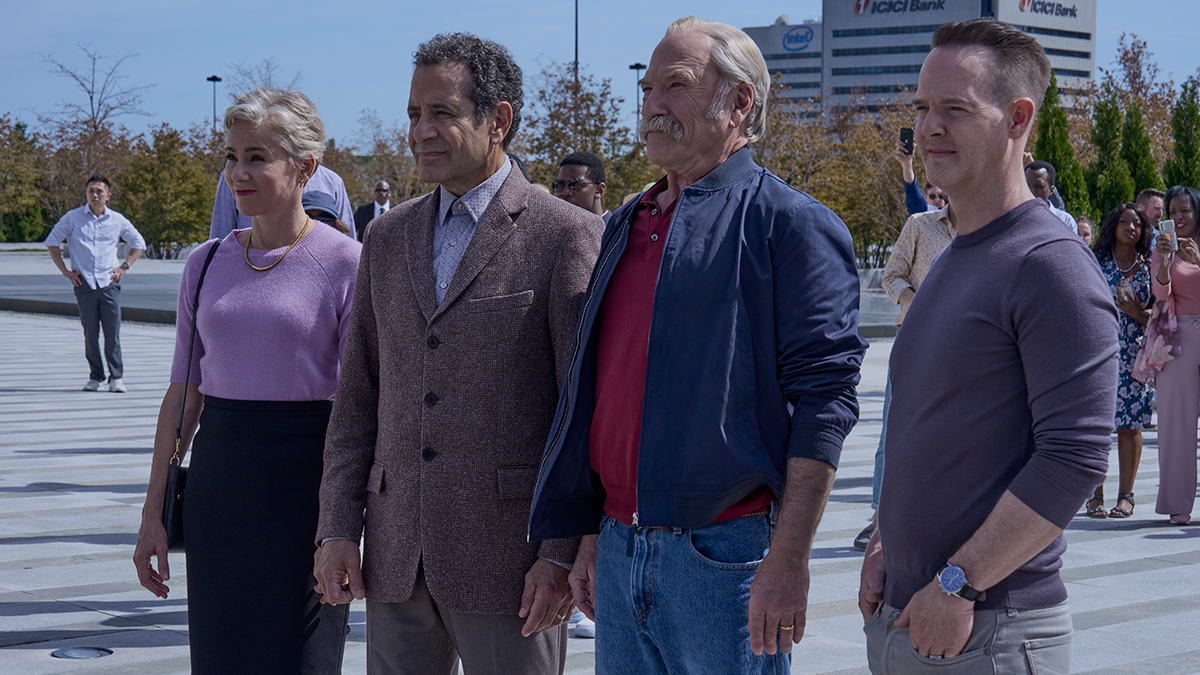 Peacock has revealed the first Monk movie trailer for Mr. Monk's Last Case: A Monk Movie, which will be led by returning star Tony Shalhoub.
The trailer gives viewers a look at the cast, which includes some returning players from the beloved police procedural television series. The film is set to premiere on Peacock on Friday, December 8.
"Monk returns to solve one last, very personal case involving his beloved stepdaughter Molly, a journalist preparing for her wedding," reads the movie's synopsis.
Check out the new Monk movie trailer on YouTube below
You can also see the movie's poster below: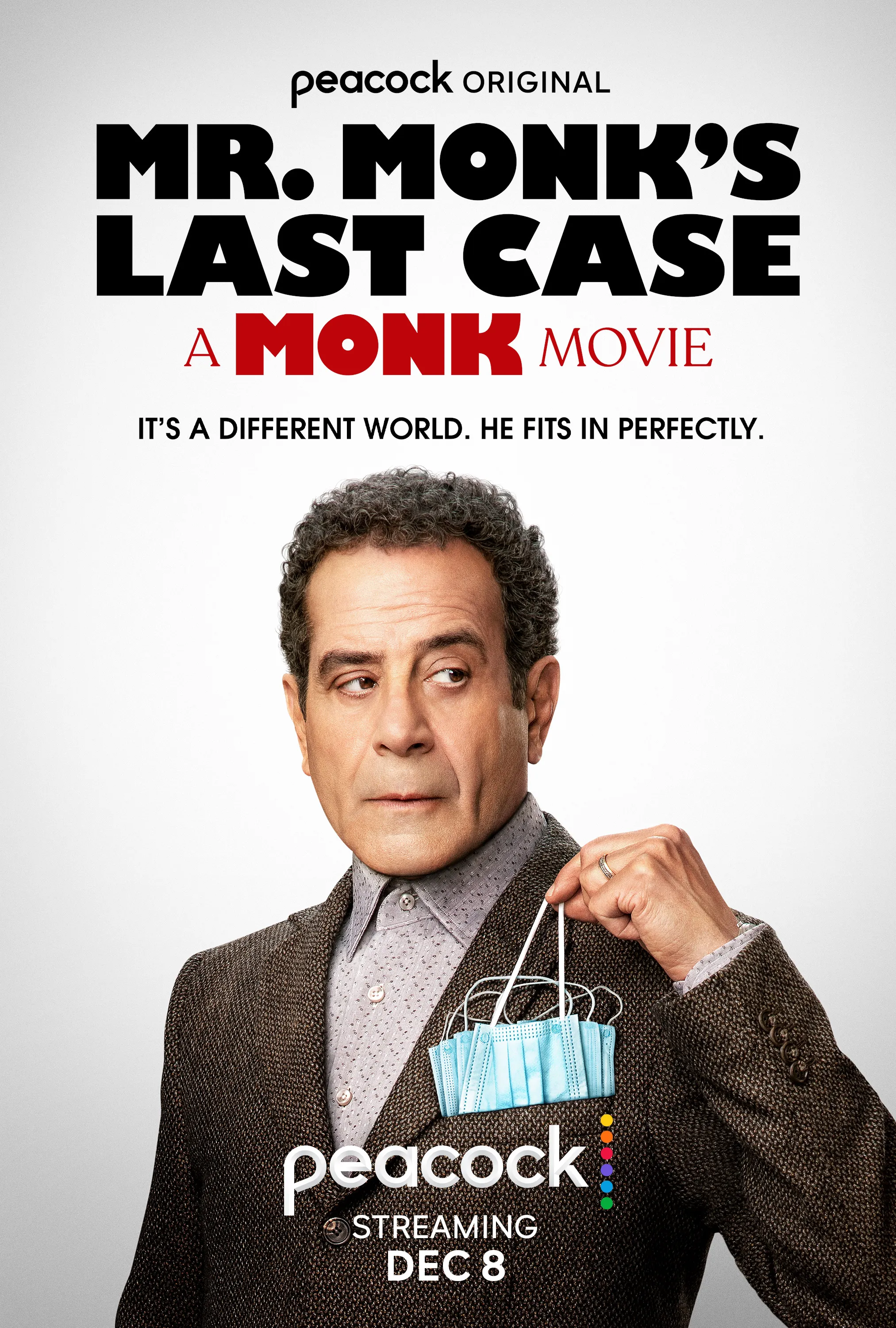 Who is writing Mr. Monk's Last Case: A Monk Movie?
Mr. Monk's Last Case: A Monk Movie is being written by creator Andy Breckman, directed and executive produced by Randy Zisk, and executive produced by David Hoberman and returning star Tony Shalhoub. Alongside Shalhoud, the film stars Caitlin McGee and James Purefoy. The returning cast includes Ted Levine, Jason Gray-Stanford, Traylor Howard, Melora Hardin, and Hector Elizondo.
Monk creator, writer, and executive producer Andy Breckman, executive producer David Hoberman, and director and executive producer Randy Zisk released a statement when the film was announced.
"It's been twelve years since the world has seen a fresh installment of Monk. The world has changed mightily in those intervening years and Monk 2023 reflects the changing world.
"We're so delighted to have made a movie version of Monk, and we are thrilled that every one of our stars were so enthusiastic about coming back. But in coming back, we wanted to do a film that was worthy of our legacy. Mr. Monk's Last Case is a story that is powerful, emotional, funny, heartwarming, and has something to say about the human condition. And it will be both familiar and surprising."