Christopher Nolan Discusses Next Project and Working With Warner Bros. Again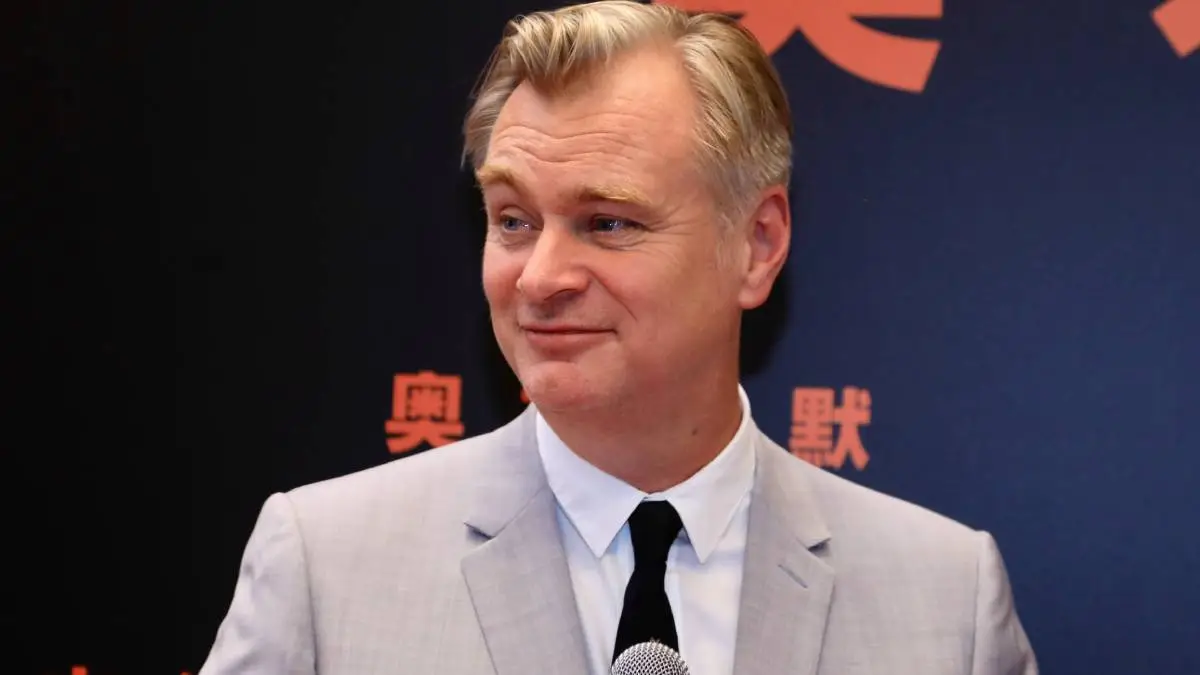 Christopher Nolan hasn't firmly decided what his next movie will be following 2023's Oppenheimer.
Speaking with Variety, Nolan was asked if he knows what kind of movie he wants to make next and whether or not he'd be open to returning to franchise filmmaking.
Nolan answered, "Ideas come from everywhere. I've done a remake, I've made adaptations from comic books and novels, and I've written original screenplays. I'm open to anything. But as a writer and director, whatever I do, I have to feel like I own it completely. I have to make it original to me: The initial seed of an idea may come from elsewhere, but it has to go through my fingers on a keyboard and come out through my eyes alone."
Christopher Nolan and Warner Bros. Pictures
During the COVID-19 pandemic, WarnerMedia chief Jason Kilar announced that the studio's upcoming releases would premiere both in theaters and on HBO Max for a year. While most of Nolan's movies had been distributed by Warner Bros. up until that point (Tenet, which was produced by Warner Bros. Pictures, still received a strictly theatrical release in September 2020 after being delayed multiple times because of the pandemic), the Dark Knight director decided to release Oppenheimer through Universal Pictures.
When asked if there was any bad blood between him and Warner Bros. Pictures, Nolan said it was "water under the bridge."
"Oh yeah, absolutely," he added when asked if he'd work with Warner Bros. again. "Pam [Abdy] and Mike [De Luca] and [David] Zaslav, they're trying to do some great things with that studio, which is encouraging to see."
Oppenheimer was released in United States theaters on July 21, 2023. Starring Cillian Murphy, Robert Downey Jr., Florence Pugh, and Emily Blunt, Oppenheimer releases on 4K Ultra HD, Blu-ray, and Digital on November 21, 2023. It is also currently playing in IMAX theaters across the United States for a one-week encore run that began on November 3, 2023.