Christopher Nolan Defends Not Showing Japan in Oppenheimer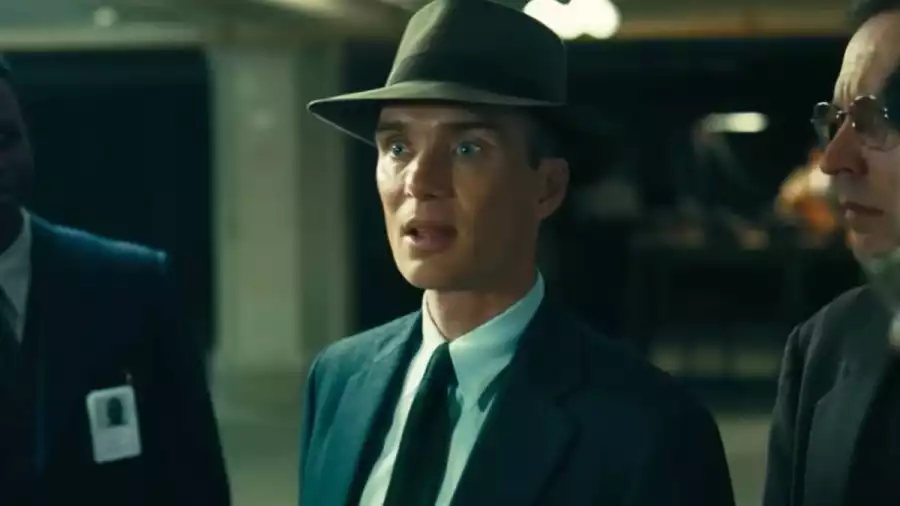 Christopher Nolan is standing by his decision not to show the destruction of Hiroshima and Nagasaki in 2023's Oppenheimer.
Oppenheimer hit United States theaters on July 21, 2023. Following its release, some viewers criticized the movie for not showing the victims who were killed when the United States dropped atomic bombs on Hiroshima and Nagasaki.
Notably, Do The Right Thing's Spike Lee told The Washington Post that, while he thought the movie was "great," he would've added some extra footage to the movie depicting what happened after the bombs were dropped.
"I would like to add some more minutes about what happened to the Japanese people," Lee said. "People got vaporized. Many years later, people are radioactive. It's not like he didn't have power. He tells studios what to do. I would have loved to have the end of the film maybe show what it did, dropping those two nuclear bombs on Japan. Understand, this is all love. And I bet he could tell me some things he would change about Do the Right Thing and Malcolm X."
Christopher Nolan: 'The film presents Oppenheimer's experience subjectively'
Speaking with Variety, Nolan explained why he chose not to include any footage of Japan in the movie.
"The film presents Oppenheimer's experience subjectively," he said. "It was always my intention to rigidly stick to that. Oppenheimer heard about the bombing at the same time that the rest of the world did. I wanted to show somebody who is starting to gain a clearer picture of the unintended consequences of his actions. It was as much about what I don't show as what I show."
Oppenheimer stars Cillian Murphy, Emily Blunt, Florence Pugh, Robert Downey Jr., Josh Hartnett, and more. Currently playing in IMAX theaters for a one-week encore run that began on November 3, 2023, Oppenheimer hits 4K Ultra HD, Blu-ray, and Digital on November 21, 2023.