High on the Hog Season 2 Trailer Confirms Appetizing Netflix Docuseries' Return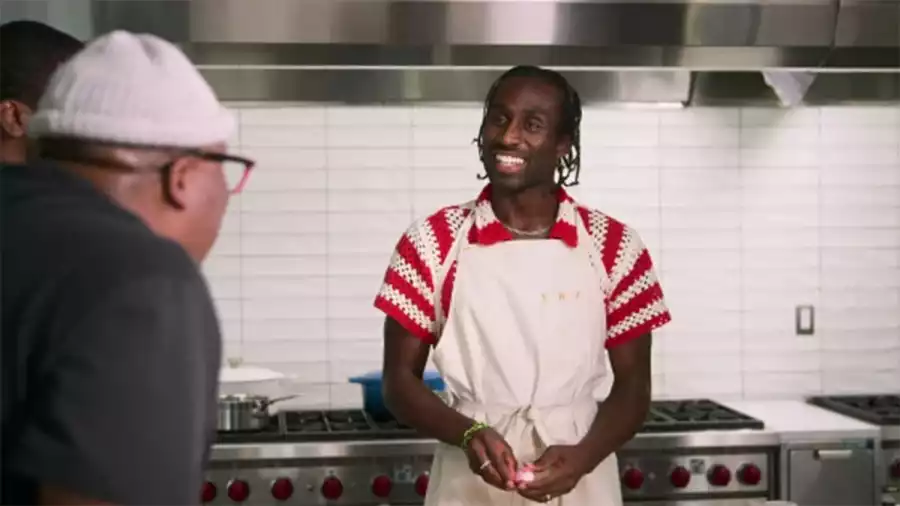 The trailer for High on the Hog: How African American Cuisine Transformed America Season 2 confirms the return of Netflix's appetizing docuseries, which continues to examine the origins of African-American food.
"In season two of the immersive award-winning docu-series High on the Hog, host Stephen Satterfield travels across the United States to uncover how African-American cuisine has fueled social justice movements, transformed communities, and awakened cultural creativity in America in powerful and lasting ways," per the official description.
Check out the High on the Hog Season 2 trailer below
When will High on the Hog Season 2 debut?
The four-part docuseries debuts Wednesday, November 22.
Based on the 2011 book of the same name by Dr. Jessica B. Harris, High on the Hog is directed and executive-produced by Roger Ross Williams and executive-produced by Fabienne Toback and Karis Jagger. It hails from a One Story Up Production, which is the company founded by Ross Williams and Geoff Martz.
Abdullah Al-Ghamdi