Bookie Trailer Sets Premiere Date for Max Comedy Series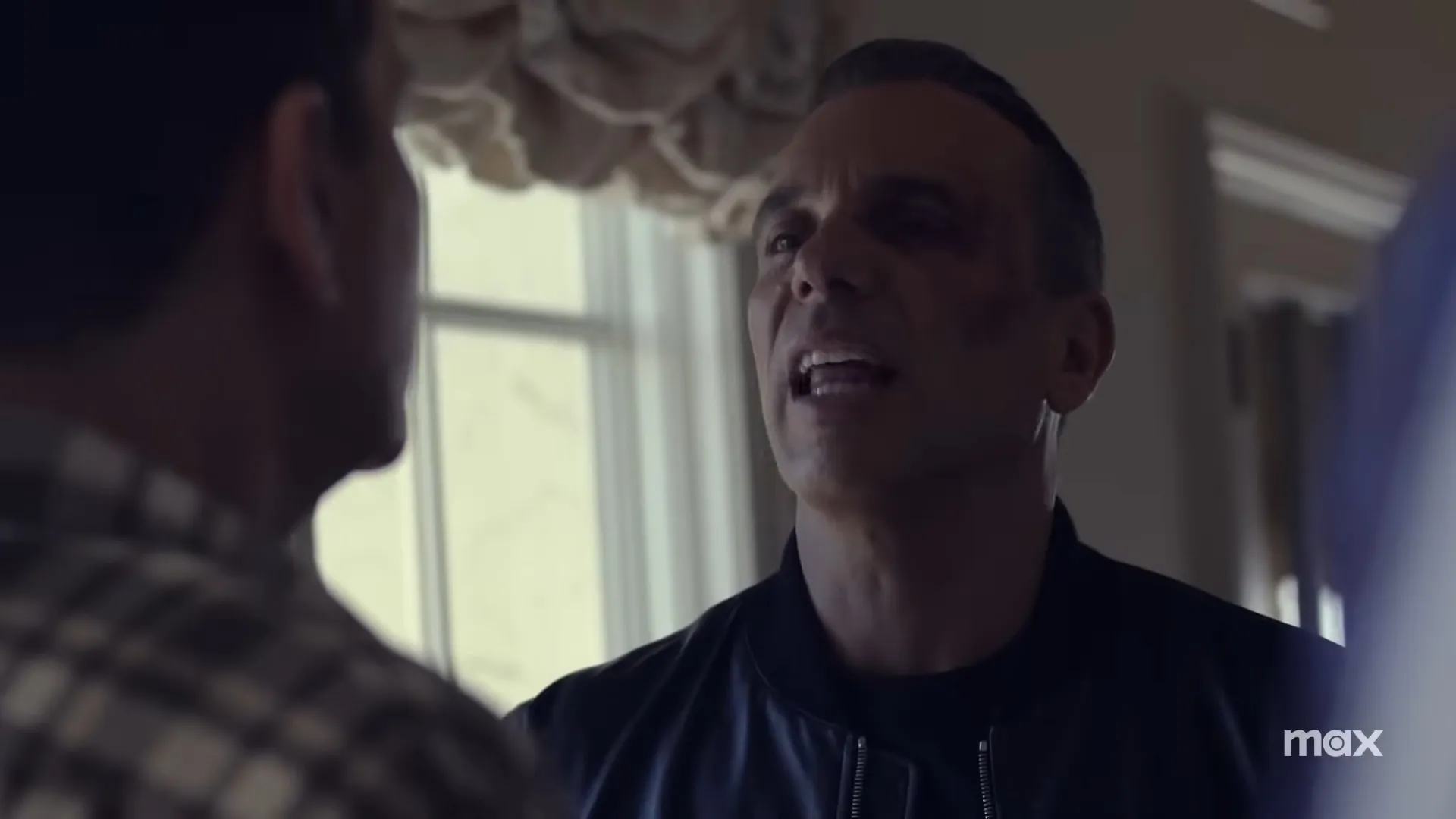 Max has dropped the official Bookie trailer for its newest comedy series, starring Sebastian Maniscalco as a veteran bookie whose livelihood is threatened by plans to legalize sports betting in California. The series will start streaming on November 30 on Max, with the first two episodes.
Check out the Bookie trailer below
What to expect in Bookie?
"The series follows veteran Los Angeles bookie Danny as the potential legalization of sports gambling in California threatens to upend his business for good," reads the synopsis. "Alongside best friend and former NFL player Ray, side-hustling sister Lorraine, and reluctantly reformed drug dealer Hector, Danny must contend with his increasingly unstable clients as he tries to settle their debts – all while making plenty of risky bets of his own. Full of relatable mishaps, Bookie chronicles one man's journey to adapt to an ever-changing world as he attempts to charm and con his way to the top."
Bookie is created, written, and produced by Chuck Lorre and Nick Bakay. The series stars Sebastian Maniscalco, Omar J. Dorsey, Vanessa Ferlito, Jorge Garcia, Andrea Anders and Maxim Swinton. It is executive produced by Maniscalco, Judi Marmel and Andy Tennant, with the latter also directing multiple episodes.