Renaissance Trailer Teases Beyoncé Concert Film, Tickets Now on Sale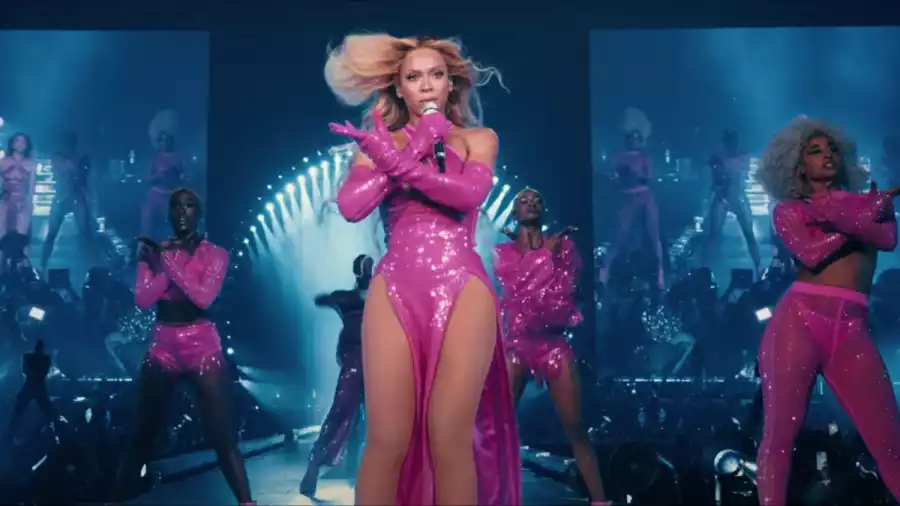 Beyoncé has shared a new trailer for her new concert film Renaissance: A Film by Beyoncé. The movie opens in theaters on December 1, 2023.
Renaissance is a behind-the-scenes look into Beyoncé's groundbreaking world tour, her first solo headline tour since 2016. Nearly 3 million people attended the tour across Europe and North America from May 2023 to October 2023.
Check out the new Renaissance: A Film by Beyoncé trailer below;
What to Expect in Renaissance: A Film by Beyoncé?
"Renaissance: A Film by Beyoncé accentuates the journey of RENAISSANCE WORLD TOUR, from its inception, to the opening in Stockholm, Sweden, to the finale in Kansas City, Missouri," the official synopsis reads. "It is about Beyoncé's intention, hard work, involvement in every aspect of the production, her creative mind and purpose to create her legacy, and master her craft. Received with extraordinary acclaim, Beyoncé's RENAISSANCE WORLD TOUR created a sanctuary for freedom, and shared joy, for more than 2.7 million fans."
Beyoncé is the latest superstar to take her concert film directly to theaters. Taylor Swift released her concert film, Taylor Swift: The Eras Tour, in mid-October. The film opened to an unprecedented $92.8 million domestically in its opening weekend. The Eras Tour film has earned over $231 million worldwide, making it the highest-grossing concert film of all time.
Tickets are now on sale for Renaissance: A Film by Beyoncé. Visit Fandango, AMC Theaters, or Beyoncé's website to check showtimes and purchase tickets.