Arcane Season 2 Release Date Window Given by Netflix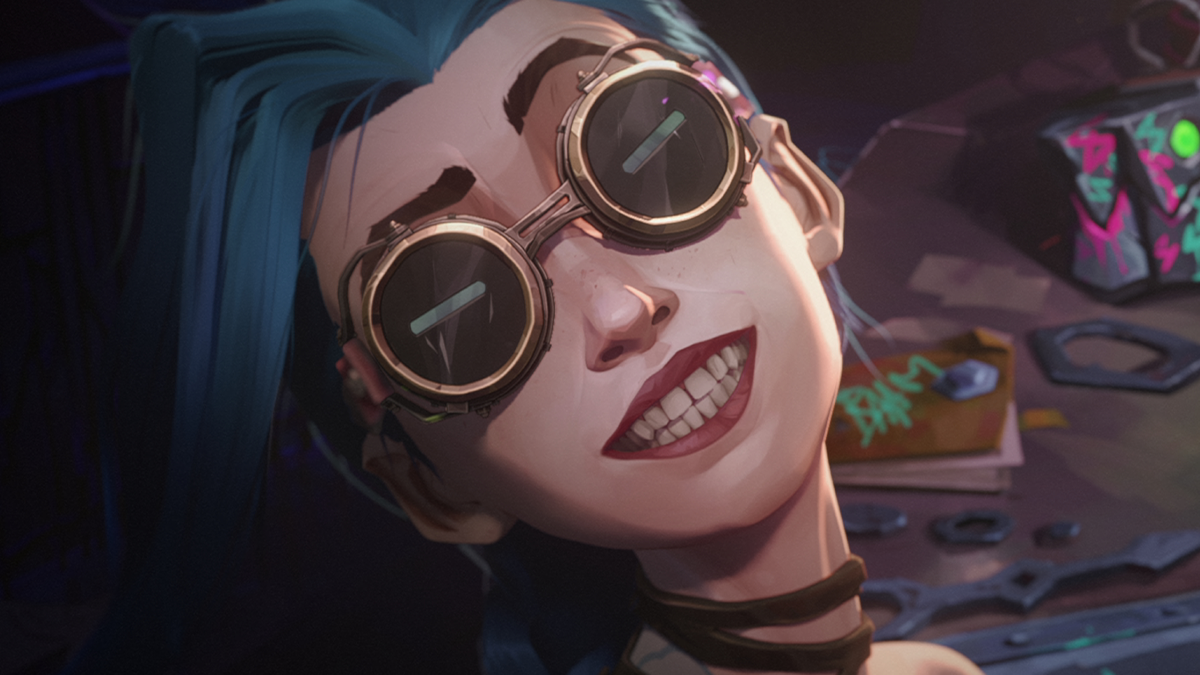 To kick off today's Geeked Week showcase, Netflix has revealed the Arcane Season 2 release date window for the animated action series.
The next season of the League of Legends series will debut approximately a year from now in November 2024 exclusively on Netflix, though no specific day was given. Set in the utopian region of Piltover and the oppressed underground of Zaun, Arcane follows the origins of two iconic League champions-and the power that will tear them apart.
The League of Legends animated event series is created by Christian Linke and Alex Yee. It is produced by Riot Games in partnership with animation studio Fortiche Productions. Executive producers are Christian Linke, Marc Merrill, Brandon Beck, Jane Chung, and Thomas Vu.
Who were the voice actors in Arcane Season 1?
Season 1 featured the voices of Hailee Steinfeld, Ella Purnell, Katie Leung, Kevin Alejandro (Lucifer) as Jayce, Jason Spisak (Young Justice) as Silco, Toks Olagundoye (Castlevania) as Mel, JB Blanc (Dota: Dragon's Blood) as Vander, and Harry Lloyd (Game of Thrones) as Viktor.