Speak No Evil Filming Resumes on Horror Remake With James McAvoy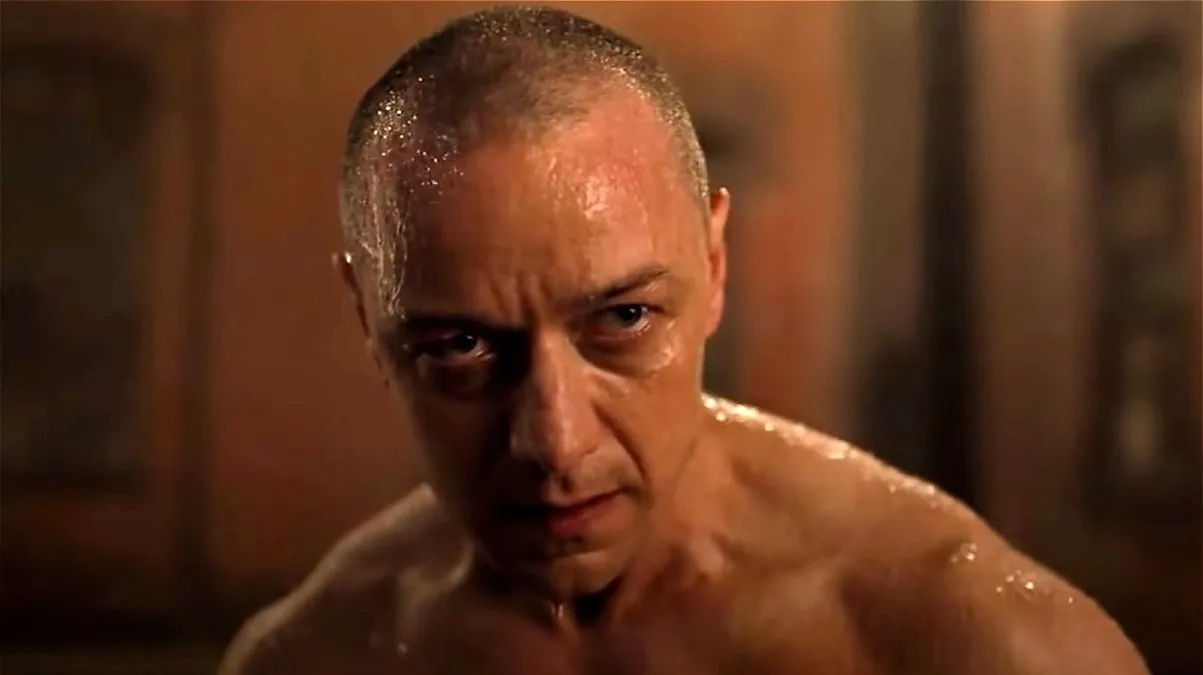 Speak No Evil, the psychological horror remake from Blumhouse Productions, has resumed filming in the UK, having reportedly earned Equity contracts approved by SAG-AFTRA just before a deal was made on the actor's strike.
Evil Speaks Again
Shooting on the movie was initially halted at the start of the strikes in July, with just five days left until it had wrapped filming on location in Gloucester, UK.
Speak No Evil is a remake of Christian Tafdrup's Danish movie of the same name that sees one couple bond with another on a family holiday, and an invitation is extended to stay in an idyllic country home. But the dream vacation begins to turn sour as the hosts are not all they seem.
The remake is written and directed by James Watkins, whose previous work includes Eden Lake, The Women in Black, and the gut-punching Black Mirror episode Shut Up and Dance.
The movie stars James McAvoy (Split, IT Chapter Two), Mackenzie Davis (Blade Runner 2049, Black Mirror: San Junipero), Scoot McNairy (Gone Girl, A Quiet Place Part II), and Alix West Lefler (The Good Nurse).
Speak No Evil was due to release in August, 2024. There's currently no word on a delay to that