Rick and Morty Creator Speaks Out Against Fan Backlash Over New Voice Actors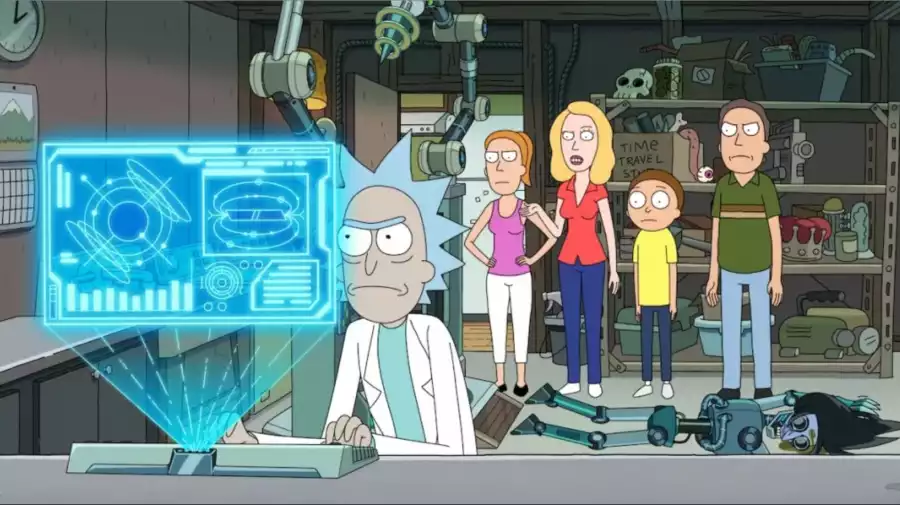 Following series co-creator Justin Roiland's controversial dismissal from Rick and Morty, he was replaced by soundalike actors Ian Cardoni and Harry Belden as the new voices actors of Rick Sanchez and Morty Smith, respectively. Even though some fans have already accepted this inevitable change in the popular Adult Swim sitcom, others have been vocal about this dissatisfaction over Roiland's recasting.
In a recent interview with Gizmodo, co-creator Dan Harmon addressed the fan backlash over the new voice actors, revealing that he just decided to refrain himself from looking up the show online in a bid to ignore naysayers.
"The internet is so Balkanized now," Harmon said. "Even within individual comment sections, let alone separate venues, the only rule is complete polarity: everything has to be the absolute worst or the absolute best. Even people that say something's mediocre have to say it with such vehemence that you would think their blood vessels were bursting. So unfortunately, it'll dictate the course of my entire day if I see the wrong thing, which means that even though there's a bunch of important stuff out there to see, I kind of have to have a general rule that I'm not googling anything about this show."
Despite the backlash, Harmon has been pleased with the majority of the fans' positivive response to Rick and Morty's new voice castors. "I generally was really pleased with the response," He said. "We felt like we did our job on our end, but the fan response felt like way more of a warm hug than I expected, and it was very rewarding."
What to expect in Rick and Morty Season 7?
"Rick and Morty are back and sounding more like themselves than ever," reads the synopsis. "It's season seven, and the possibilities are endless: what's up with Jerry? EVIL Summer?! And will they ever go back to the high school?! Maybe not! But let's find out! There's probably less piss than last season. 'Rick and Morty,' 100 years! Or at least until season 10!"
The adult animated series follows a sociopathic genius scientist, Rick, who drags his inherently timid grandson Morty on insanely dangerous adventures across the multiverse. Apart from Roiland, the series will continue to include the rest of the Smith family, who are voiced by Sarah Chalke as Beth, Chris Parnell as Jerry, and Spencer Grammer as Summer.