Scrapped Superman Movie Photo Shows Josh Hartnett as the Man of Steel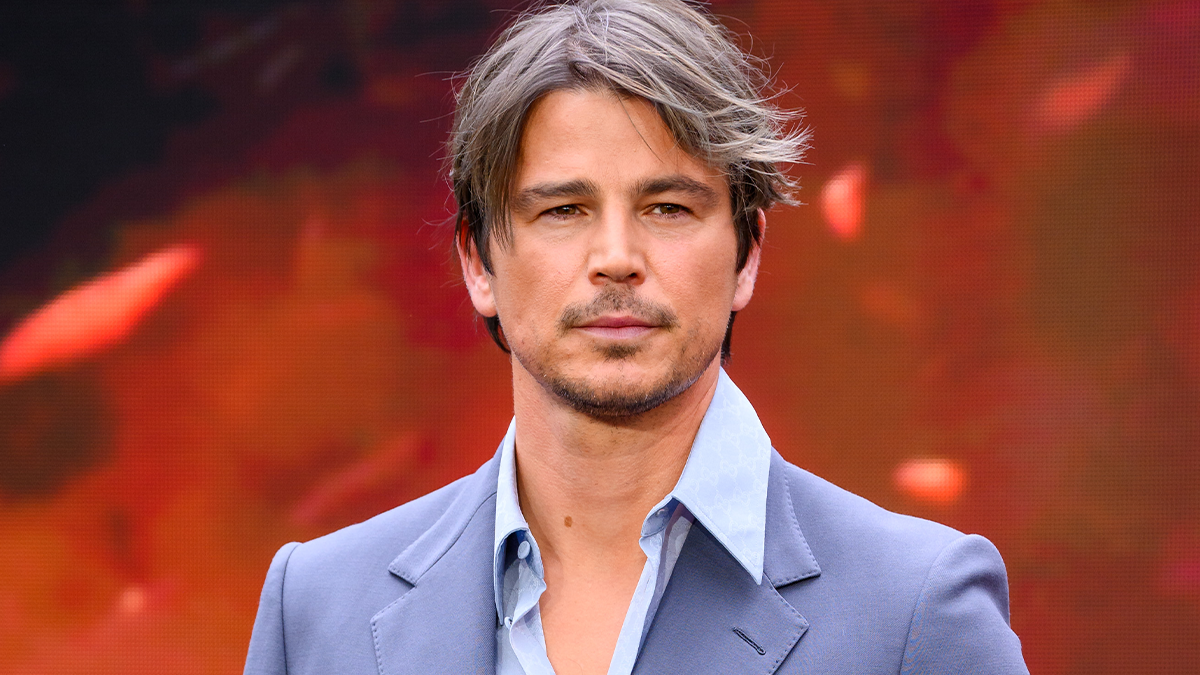 The scrapped Superman movie Superman: Flyby was set to star Josh Hartnett as Superman. Years later, a photo has emerged of the actor wearing the costume of the Man of Steel.
The photo, which was posted to Instagram, shows Hartnett wearing a Superman costume. This version of the costume features a black background for the red Superman icon in place of the more iconic yellow. This isn't the first time the logo has looked like this, as this design was prominently featured in the Max Fleischer Superman cartoons.
You can check out the photo of Hartnett in the Superman costume below
What was Superman: Flyby?
Superman: Flyby was the tentative title of a Superman movie that was in the works in the early 2000s. The script for the DC film was written by J.J. Abrams while Brett Ratner was set to direct, with iconic Superman actor Christopher Reeve set to serve as a project consultant.
Ratner left the film in 2003, leading to McG taking over then leaving himself. Once Bryan Singer was brought on, the film was transformed into Superman Returns, which came out in 2006.
Though Josh Hartnett may not have played Superman, he's had quite a career. Alongside iconic movies like Black Hawk Down and Sin City, the actor played a major role in this year's Oppenheimer and in the acclaimed Black Mirror episode "Beyond the Sea."