3 Body Problem Release Date Set for Game of Thrones Creators' Netflix Show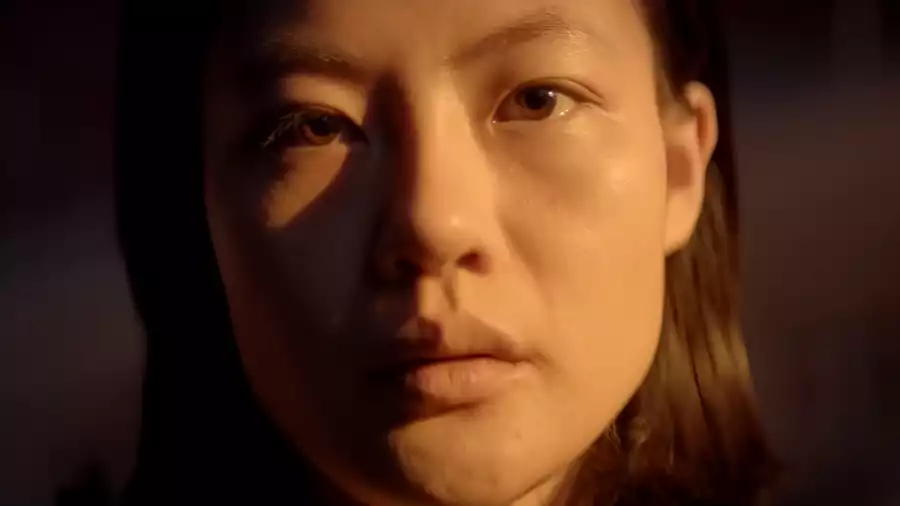 During Friday's iteration of Netflix's Geeked Week, the streaming platform revealed the 3 Body Problem release date, confirming that the highly anticipated series will premiere next year.
The 3 Body Problem release date has been set for March 21, 2024, when the series from Game of Thrones creators David Benioff and D.B. Weiss will come out. 3 Body Problem is inspired by the internationally celebrated novel The Three-Body Problem by Liu Cixin.
A new clip from the series was also shown, previewing a handful of scenes for the upcoming adaptation.
Check out a new clip from 3 Body Problem, as well as some teaser art, below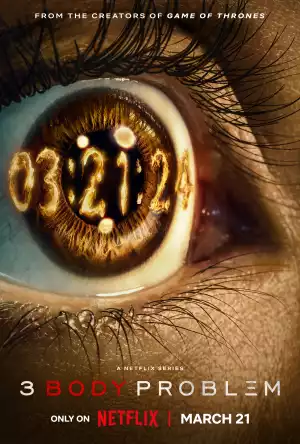 What is 3 Body Problem about?
"3 Body Problem is a new dramatic series inspired by the renowned and epic book trilogy, which tells the story of what happens when humanity discovers we are not alone in the universe," reads the series' logline.
3 Body Problem is being directed by Academy Award-nominated director Derek Tsang and other unannounced directors. David Benioff and D.B. Weiss co-created the series with Alexander Woo and are also showrunners and executive producers.
It stars Jovan Adepo, John Bradley, Liam Cunningham, Eiza González, Jess Hong, Marlo Kelly, Alex Sharp, Sea Shimooka, Zine Tseng, Saamer Usmani, Benedict Wong, Jonathan Pryce, Rosalind Chao, Ben Schnetzer, and Eve Ridley.