Code 8 Part 2 Teaser Trailer Shows the Amell Cousins Clashing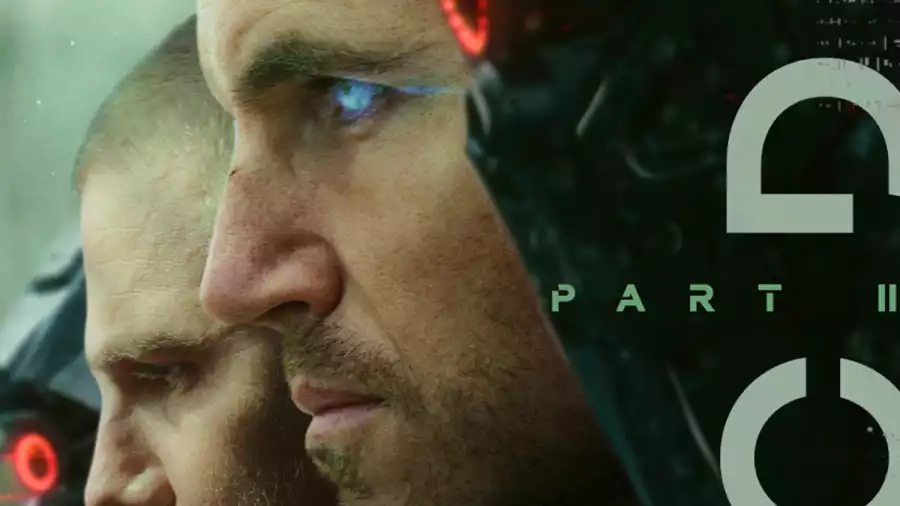 The first Code 8 Part II teaser trailer has been released as part of Geeked Week, previewing the Netflix sci-fi sequel. The film is set to release on the streaming platform in 2024.
"Connor's attempt at staying out of trouble is destroyed when he's forced to help 14-year-old Pav (Sirena Gulamgaus) escape from a pack of corrupt officers led by Sergeant King (Alex Mallari Jr.). King uses the newly launched robotic K9's to track Pav down, while Connor finds himself once again reaching out to Garrett and his crew for help, but can he trust the man who landed him in prison in the first place?"
Check out the new Code 8 Part II teaser trailer below
Code 8 Part II stars Robbie Amell, Stephen Amell, Sirena Gulamgaus, Alex Mallari Jr., Jean Yoon, and Aaron Abrams. It is being written and directed by Jeff Chan as well as written by Jesse LaVercombe, Sherren Lee, and Chris Pare.
Who is producing Code 8 Part II?
Robbie Amell, Stephen Amell, Jeff Chan, and Chris Paré will once again produce the project. XYZ Films serves as executive producer.