Devil May Cry Anime Video Gives Update on Netflix Series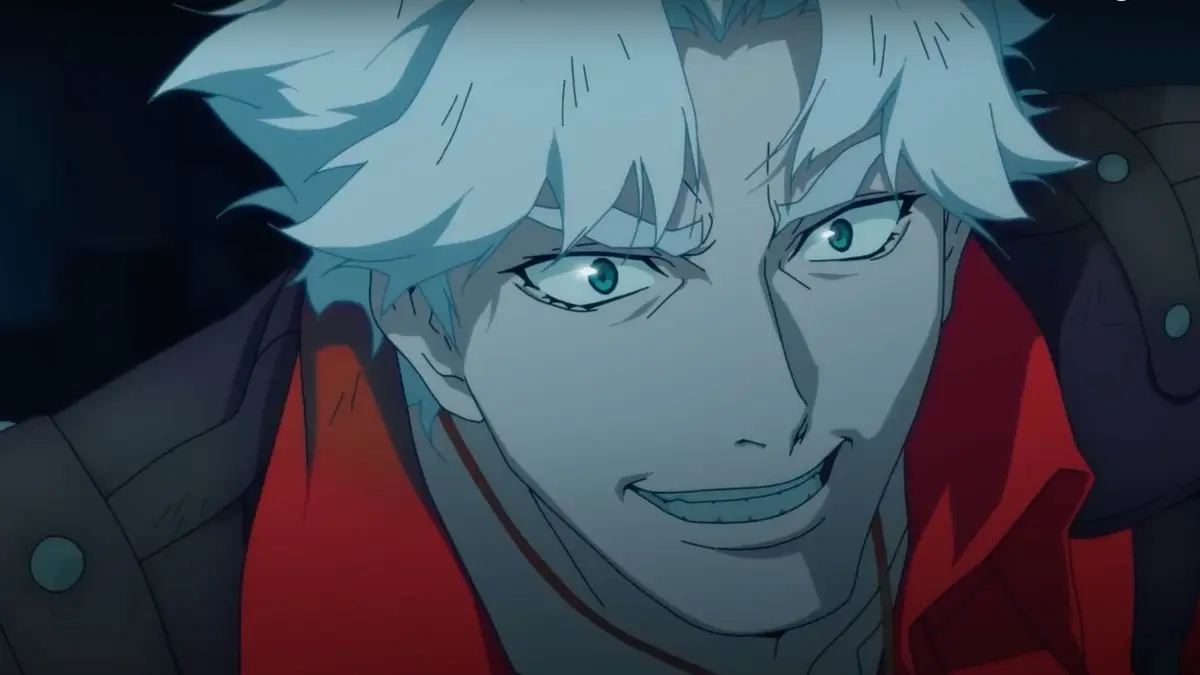 A new Devil May Cry anime video was released during Netflix's Geeked Week, giving fans an update on the highly anticipated anime adaptation.
In the new video, series showrunner Adi Shankar — who previously worked on Netflix's anime adaptation of Castlevania — gave fans an update on the series. According to Shankar, the team behind the show is still hard at work on it, and that he and Alex Larson are looking to create one of the best shows on Netflix period.
Shankar also praised the team at Studio Mir, which has been working on the anime, and ended the video by sharing a brief clip of Dante before telling fans to "get hyped" for the series.
Check out the Devil May Cry featurette below
What is the Devil May Cry anime about?
"In this animated adaptation of the popular Capcom game, sinister forces are at play to open the portal between the human and demon realms," reads the series' official logline. "In the middle of it all is Dante, an orphaned demon-hunter-for-hire, unaware that the fate of both worlds hangs around his neck."
"I'm honored that Netflix and Capcom have entrusted me to shepherd the Devil May Cry franchise," Shankar stated. "Alex Larsen and I love these characters, we are part of the fandom, and vow to surpass the exceptionally high bar we set for ourselves."
The Devil May Cry game series first hit the scene in 2001 and ended up becoming one of Capcom's most famous franchises. Characters from it have appeared in titles outside of the franchise like the Marvel vs. Capcom series, Project X Zone, Shin Megami Tensei 3, and more.