Warner Bros. Allows Canceled Coyote vs. Acme Movie to Shop for Another Distributor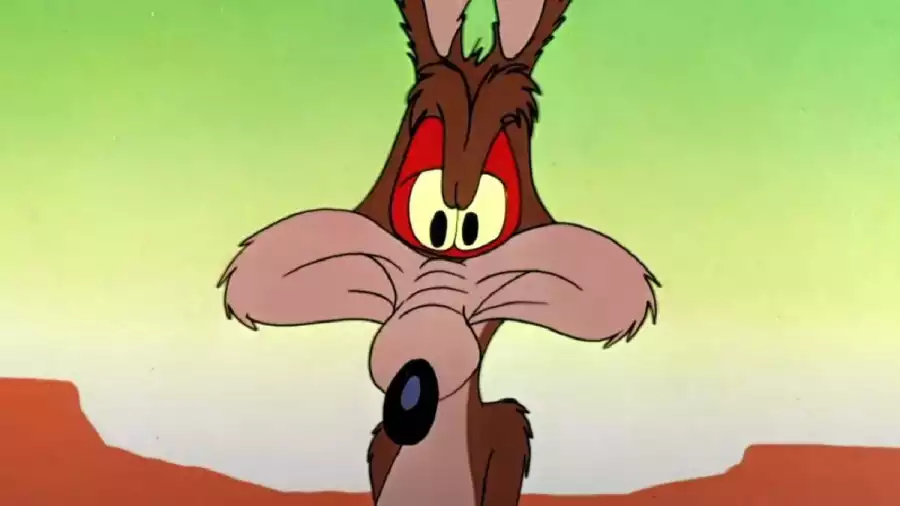 Warner Bros. will allow the canceled Coyote vs. Acme movie to shop around for another distributor.
On November 9, 2023, Warner Bros. officially pulled the plug on Coyote vs. Acme, a Wile E. Coyote-starring movie that the studio decided to shelve for a $30 million tax write-off despite the fact that principal photography was completed last year.
According to a recent article published by Puck, Warner Bros. will now let the filmmakers behind Coyote vs. Acme shop the movie around for another distributor. The decision reportedly comes after much online backlash and "some heated back-and-forth between the studio and reps for the director and stars."
Director Dave Green posted on Twitter after news that the movie was being shelved broke, "For three years, I was lucky enough to make a movie about Wile E. Coyote, the most persistent, passionate, and resilient character of all time. I was surrounded by a brilliant team, who poured their souls into this project for years. We were all determined to honor the legacies of these historic characters and actually get them right. Along the ride, we were embraced by test audiences who rewarded us with fantastic scores. I am beyond proud of the final product, and beyond devastated by WB's decisions. But in the spirit of Wile E. Coyote, residence and persistence win the day."
What else do we know about Coyote vs. Acme?
With a budget of approximately $70 million, Coyote vs. Acme was originally scheduled to be released theatrically on July 21, 2023, but was taken off Warner Bros.' release schedule in April 2022. John Cena, Will Forte, and Lana Condor star in the film.
Per The Hollywood Reporter, the plot synopsis read, "The infamously hapless canine takes center stage in the story, which sees him sue the Acme Corporation for the not-quite-in-working-order devices he has received from them over the years in his quest to best his nemesis and potential meal, the Road Runner, as seen in the classic cartoons."