The Office Creator Says 'Reboot Is Not of Interest'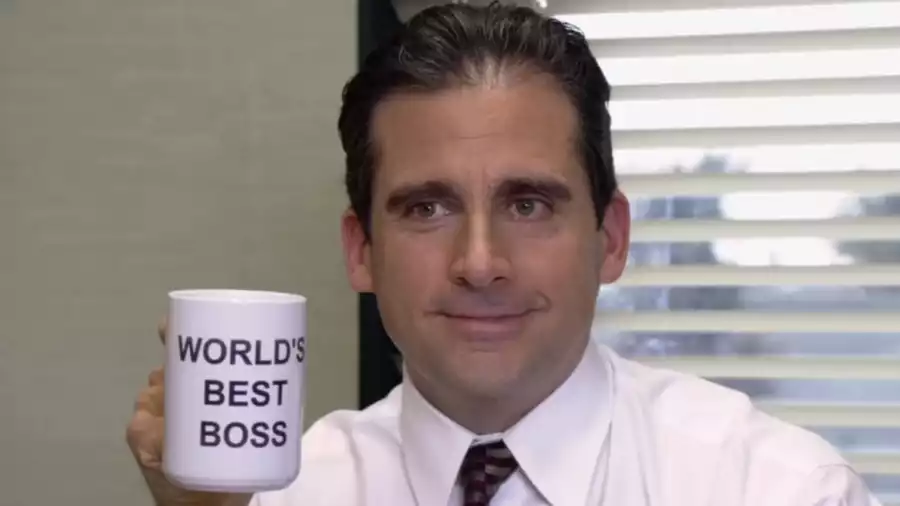 Though rebooting The Office would have been a great gift for longtime fans of the show, series creator Greg Daniels thinks it is no longer necessary. This comes after September reports suggested that a reboot of the American version of the sitcom is underway.
The Office already ended "beautifully," according to Daniels
In an interview with The Wrap, The Office creator debunked all the rumors about a possible reboot. He added that they already gracefully ended the series, and doing so with a different cast is something he doesn't want to do.
"I don't like to think of anything as a reboot, you know what I mean? Because I feel like we ended that story beautifully. The characters had closure. I would never want to redo that same show with a different cast, because I think we got the luckiest cast, the best cast ever, in TV, to do that show. So the notion of a reboot is not of interest," said Daniels.
But while Daniels has completely closed his doors for The Office reboot, he does have other plans in mind: a spin-off.
"The notion of maybe something like the way The Mandalorian is a new show in the Star Wars universe, you know what I mean? Something like the notion of this documentary crew doing a documentary about a different subject," he continued. "That, I think, could be intriguing and creative. But I don't even know what you would call that. I don't know if that's like a sister show or something. I don't know what the term is. But it doesn't feel like 'reboot' would be the appropriate term for that."
The mockumentary sitcom, which debuted on NBC in 2005, concluded in 2013 after nine seasons. Based on Ricky Gervais and Stephen Merchant's British comedy of the same name, the series centers on the daily work lives of the fictional Dunder Mifflin Paper Company's employees.
The Office stars Steve Carell, John Krasinski, Jenna Fischer, Rainn Wilson, Phyllis Smith, Ed Helms, Mindy Kaling, Oscar Nuñez, Craig Robinson, and more.