Suzume Crunchyroll Release Date Set for Your Name Director's Newest Anime Movie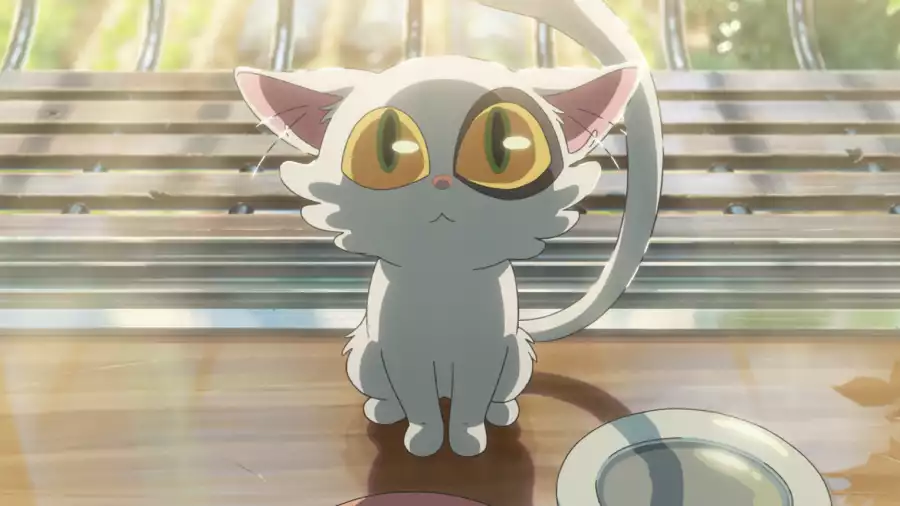 Crunchyroll has announced the upcoming streaming debut of 2022's acclaimed anime film Suzume, which hails from Your Name director Makoto Shinkai. The coming-of-age fantasy drama will be available for streaming on November 16 in the U.S. and all of the streamer's international territories except Asia and France.
This comes after Suzume enjoyed a successful theatrical run, with a worldwide gross of over $320 million at the box office. Three of Shinkai's films have now joined the list of top 10 highest-grossing Japanese films of all time, with Suzume sitting at number 4.
What is Suzume about?
"17-year-old Suzume's journey begins in a quiet town in Kyushu when she encounters a young man who tells her, 'I'm looking for a door,'" reads the film's synopsis. "What Suzume finds is a single weathered door standing upright in the midst of ruins as though it was shielded from whatever catastrophe struck. Seemingly drawn by its power, Suzume reaches for the knob. Doors begin to open one after another all across Japan, unleashing destruction upon any who are near. Suzume must close these portals to prevent further disaster."
Th anime film was written and directed by Shinkai. The creative team includes character designer Masayoshi Tanaka, animation director Kenichi Tsuchiya, and art director Takumi Tanji. It hails from CoMix Wave Films and Story Inc. The film was met with critical acclaim, which currently holds a 96% critics score and 98% audience score on Rotten Tomatoes.