Jacob Elordi: Auditioning for Superman Was an Immediate 'No Thank You'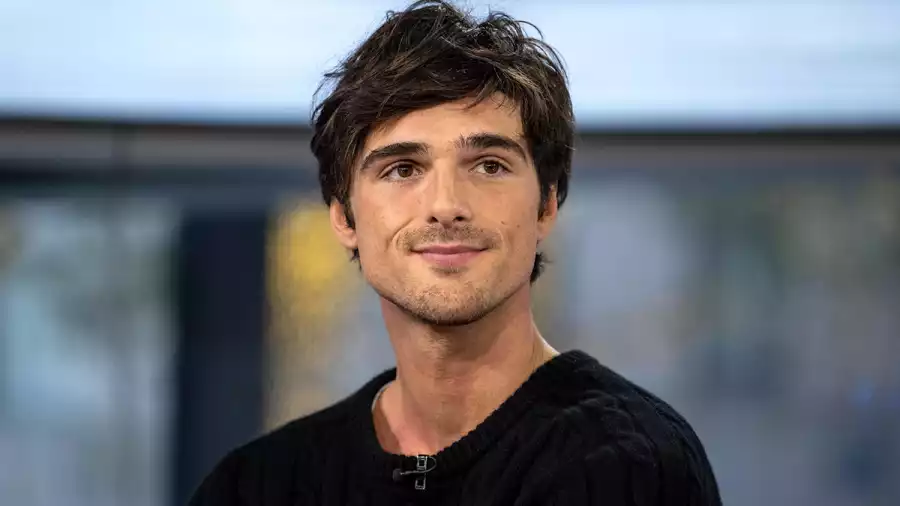 Euphoria star Jacob Elordi has revealed that he chose not to audition for the role of the iconic DC superhero Clark Kent/Superman.
In an interview with GQ, Elordi spoke about superhero movies and his lack of interest in them. He revealed that he was asked to read for the role of Superman but declined, as it was "too dark" for him.
"They asked me to read for Superman," the actor stated. "That was immediately, 'No, thank you.' That's too much. That's too dark for me."
He was then asked if he'd be interested in any superhero role, but the actor explained that he's just not a fan of the genre.
"Not particularly, no," Elordi said. "I've always been told to say a rounded answer or my agent will get mad at me. 'Anything can happen!' And obviously anything can happen, but at this stage in my life, I don't see myself having any interest in that. I like to make what I would watch, and I get very restless watching those movies."
Who is playing Superman in Superman: Legacy?
The titular role in Superman: Legacy is being played by David Corenswet (Pearl, The Politician), while Lois Lane will be played by The Marvelous Mrs. Maisel star Rachel Brosnahan. The film is set to release on July 11, 2025.
"Superman: Legacy tells the story of Superman's journey to reconcile his Kryptonian heritage with his human upbringing as Clark Kent of Smallville, Kansas," reads the movie's official synopsis. "He is the embodiment of truth, justice and the American way, guided by human kindness in a world that sees kindness as old-fashioned."