My Adventures With Superman Season 2 Update Given by Series Star Jack Quaid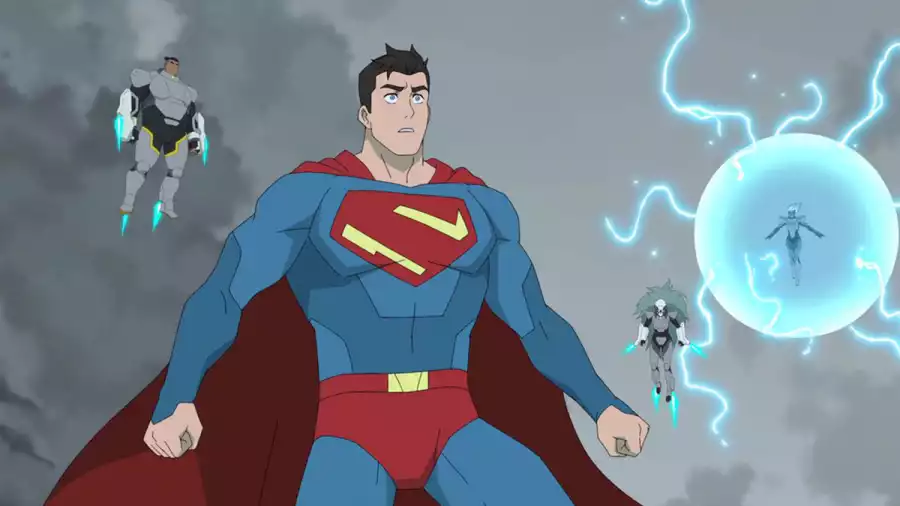 My Adventures With Superman Season 2 has gotten a bit of an update from Jack Quaid, who plays the titular character in the DC animated series.
On his own Twitter account, Quaid expressed how much he has enjoyed playing Clark Kent/Superman while thanking fans for watching the show. He then notes that Season 2 is already "in the can" before telling fans to be ready for more of the show "at some point."
"Couldn't have been happier with the response to #MyAdventuresWithSuperman," Quaid stated. "Thank you to everyone who watched it. It was an absolute DREAM to voice this character. We [already] have a season 2 in the can, so get ready for more at some point!"
You can check out his tweet below:
"The series is a serialized coming-of-age story catching up with twenty-somethings Clark Kent, the bright and driven Lois Lane, and their best friend Jimmy Olsen as they begin to discover who they are and everything they can accomplish together as an investigative reporting team at the Daily Planet," reads the synopsis. "Our trio share adventures, take down bad guys, stumble over secrets, and discover what it means to be heroes in their own right."
Who stars in My Adventures With Superman?
My Adventures With Superman features the voices of Jack Quaid as Clark Kent, Alice Lee as Lois Lane, and Ishmel Sahid as the voice of Jimmy Olsen. It hails from Warner Bros. Animation and is executive produced by Wyatt, Sam Register, and Brendan Clogher along with Josie Campbell as a co-producer.