Kathryn Bigelow Is Working on Multiple Projects for Netflix Beyond Her New Movie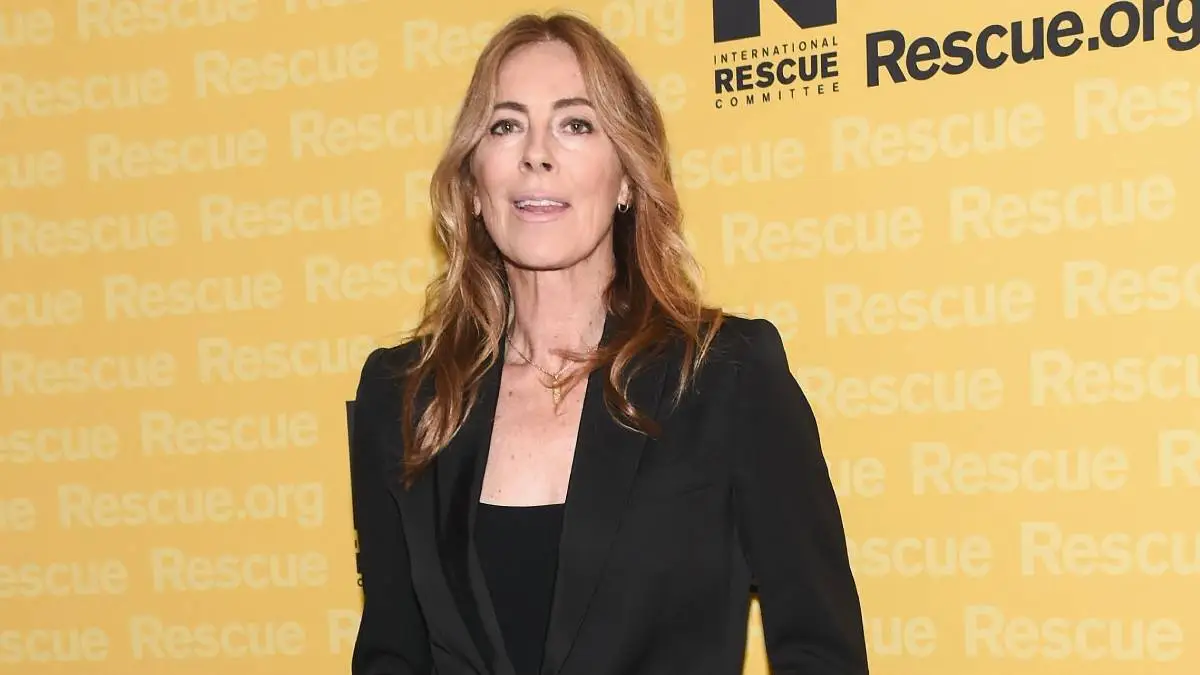 Kathryn Bigelow is currently working on a "couple of things" for Netflix.
Speaking with Collider, Netflix Films' Scott Stuber revealed that the feature-film adaptation of David Koepp's Aurora isn't the only thing that Bigelow is working on for the company. While he didn't go into details, he explained The Hurt Locker director currently has "multiple pots on the stove" at Netflix.
'"I think what's exciting is we have a ton of great filmmakers. We're really pushing to get Kathryn Bigelow's next movie and working with her on a couple of things. She's one of the greats, and we all need another Kathryn Bigelow movie. We need it so badly. So we're trying. We've got multiple pots on the stove for her because she's one of my…I idolize her, and she's one of the coolest, greatest artists there is, so it would be a dream come true to be able to make a movie with her."
Bigelow made her feature film directorial debut in 1981 with The Loveless. Along with the Oscar-winning The Hurt Locker in 2008, she's directed feature films such as 1987's Near Dark, 1991's Point Break, 2012's Zero Dark Thirty, and, most recently, 2017's Detroit. She was also an executive producer on 2019's Triple Frontier, which was distributed through Netflix.
What is Aurora about?
In March 2022, Bigelow announced her next project will be an adaptation of Koepp's Aurora, which was published in June 2022. Koepp is also writing the screenplay for the movie, which "follows characters who are coping with the collapse of the social order, set against a catastrophic worldwide power crisis," according to a 2022 tweet posted by Netflix's official account.
Koepp has previously worked on the screenplays for 1993's Jurassic Park, 1996's Mission: Impossible, 2002's Spider-Man, 2005's War of the Worlds, 2008's Indiana Jones and the Kingdom of the Crystal Skull, and many more.
Aurora does not yet have an official release date from Netflix.