Daredevil: Born Again Update From MCU Series' Directors: 'It's Day 0'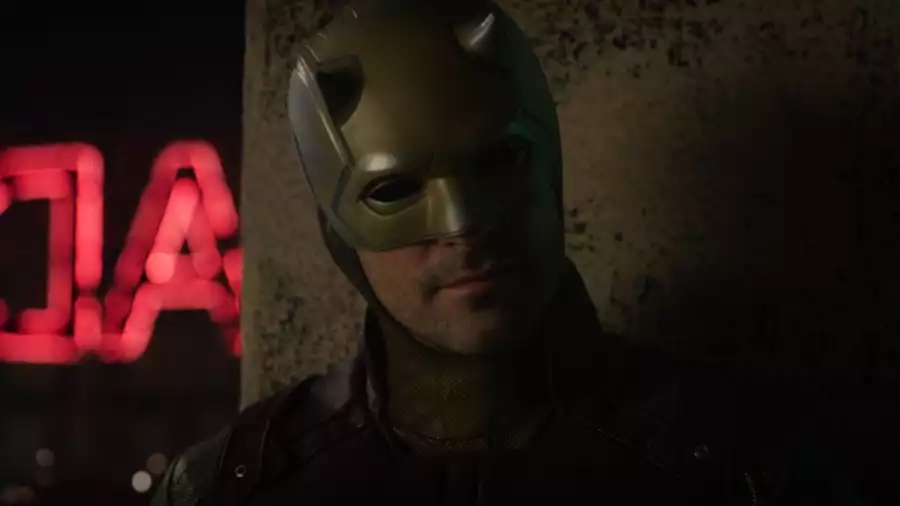 Daredevil: Born Again directors Justin Benson and Aaron Moorhead have provided fans with an update about how far along the Disney+ series' production is.
In an interview with The Wrap, Benson and Moorhead spoke a bit about the upcoming Marvel Studios show Daredevil: Born Again. After joking that they had only just found out they have an office to use, they revealed that, at the moment, they're primarily focused on taking in all the Daredevil source material they can.
"It is day zero," Moorhead noted. "We're currently just consuming Daredevil content, not just the Netflix show but all the possible material. We're just making our stew of information nice and thick."
Both Daredevil and Kingpin made their Marvel Cinematic Universe debuts in 2021. Kingpin guest-starred in the Disney+ Hawkeye series, and Matt Murdock briefly appeared in Spider-Man: No Way Home. Charlie Cox also guest-starred in two episodes of She-Hulk: Attorney at Law, where he showed off a lighter side of the hero.
Is Daredevil: Born Again being rebooted?
In October, it was reported that Daredevil: Born Again was undergoing a "significant creative reboot" after the production break that came from the WGA and SAG-AFTRA strikes. Head writers Chris Ord and Matt Corman were quietly taken off the project alongside the series' directors, while certain scenes and episodes that were already finished will be retained with further serialized elements added.