Taika Waititi Gives Star Wars Update: 'I Don't Want To Rush This Movie'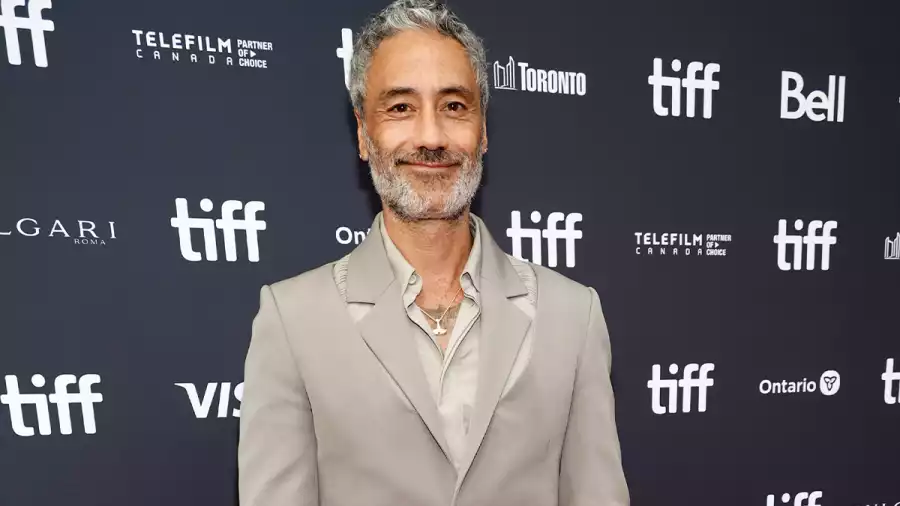 Acclaimed director Taika Waititi has give another update about his long-awaited Star Wars movie, which was first announced in 2020.
Speaking with Entertainment Tonight, the filmmaker explained that he has multiple projects to work on and that he wants to take his time with his Star Wars project, so he and Lucasfilm will likely push the film back until he's done with his current work.
"At the moment, I'm still developing something with them," Waititi stated. "Like me, they have a lot of projects going on. I think they're gonna push it until I finish these other projects. I've got about four other scripts that I'm trying to finish. My thing is I want to take my time with that and get it right. I don't want to rush this movie."
Last July, Waititi said that he hadn't been working much on the film as of yet. President of Lucasfilm Kathleen Kennedy also revealed earlier this year that the director is the sole writer of the project, noting that they would make the movie "one day."
When did Taika Waititi last talk about his Star Wars movie?
One of the most recent mentions of the film came from Waititi joking about how long it's taken to finish the script while at the TIFF Tribute Awards. Industry insider Jeff Sneider also reported in late September that the movie was indeed still happening after rumors of it being scrapped circulated.