Ted Prequel Series Photo From Peacock Show Revealed by Seth MacFarlane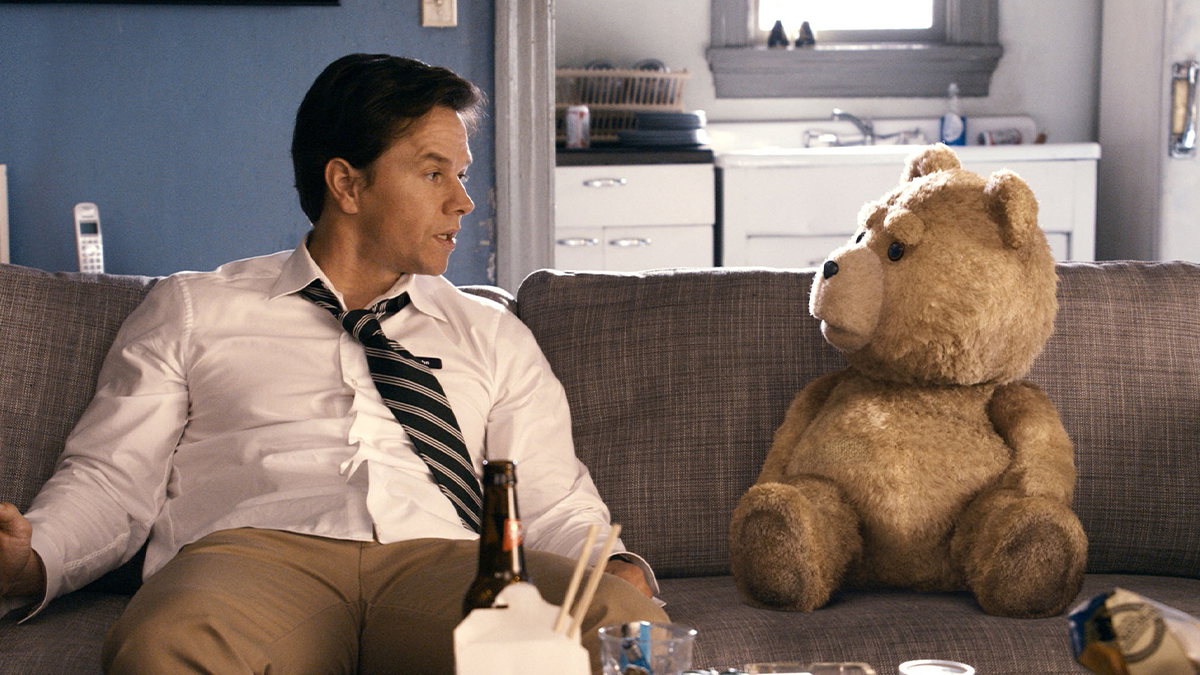 Ted and Family Guy creator Seth MacFarlane has revealed a Ted photo from the upcoming prequel series that's set to debut on Peacock.
In a post made from his official Twitter account, MacFarlane revealed an image of the titular teddy bear sitting at a kitchen table, which was done by Framestore Melbourne.
"An image from @Framestore Melbourne, who have surpassed themselves with their exquisite VFX work on 'Ted' for @peacock," MacFarlane said. "Much gratitude to our Aussie friends!"
You can take a look at the new Ted photo below: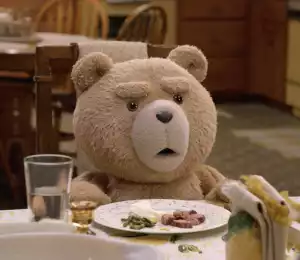 Who is going to star in the Ted prequel show?
The Ted prequel series will star Seth MacFarlane, Alanna Ubach, Giorgia Whigham (The Punisher, 13 Reasons Why), Max Burkholder (Parenthood), and Scott Grimes (Oppenheimer, The Orville). The show will come from MacFarlane's Fuzzy Door production banner and will take place prior to the two films in the timeline of Ted.
The first two Ted films became a hit for Universal Pictures and MacFarlane, and starred both MacFarlane and Mark Wahlberg as Ted and the grown-up version of John Bennett – Ted's best friend. The two films went on to gross more than $750 million worldwide, with the first Ted becoming the highest-grossing original R-rated comedy film of all time.