Saltburn Clip: Barry Keoghan Meets Jacob Elordi's Eccentric Rich Family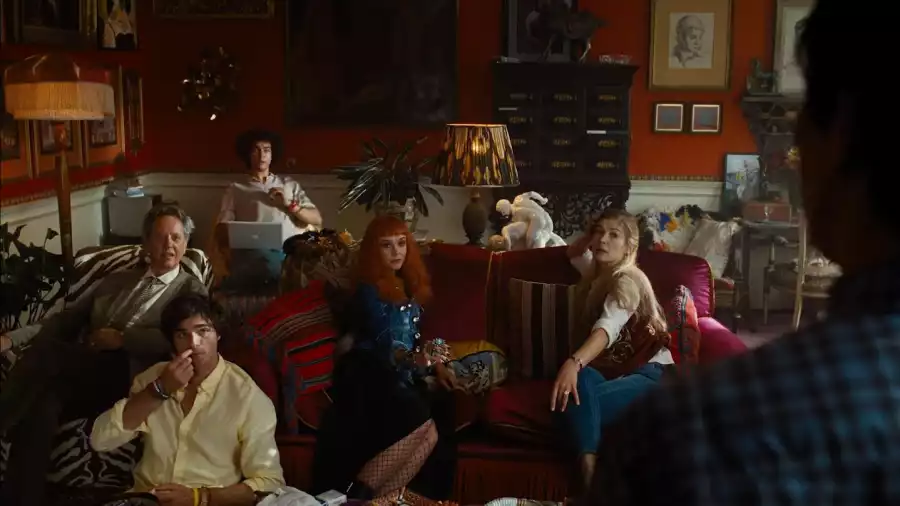 A brand new Saltburn clip from Emerald Fennell's next directorial feature has been revealed, featuring the film's all-star ensemble cast. The black comedy thriller serves as a reunion project between Carey Mulligan and Rosamund Pike, who previously played sisters in the hit 2005 adaptation of Pride & Prejudice.
The video introduces the eccentric wealthy family of Jacob Elordi's Felix Catton, who are just casually gossiping about Barry Keoghan's Oliver Quick. Unbeknownst to them, Oliver has already overheard them voicing their opinions regarding his poor social status. The film arrives in select theaters on November 24, followed by its wide release on December 1.
Check out the Saltburn clip below;
What is Saltburn?
"Struggling to find his place at Oxford University, student Oliver Quick finds himself drawn into the world of the charming and aristocratic Felix Catton, who invites him to Saltburn, his eccentric family's sprawling estate, for a summer never to be forgotten," reads the synopsis.
Described as a beautifully wicked tale of privilege and desire, Saltburn is written and directed by Fennell. The film stars Barry Keoghan, Jacob Elordi, Rosamund Pike, Richard E. Grant, Alison Oliver, Archie Madekwe, and Carey Mulligan. This marks the latter's second collaboration with Fennell following Promising Young Woman. It is produced by Fennell, Margot Robbie, and Josey McNamara.