Pokémon Concierge Trailer Previews Charming Stop-Motion Animated Series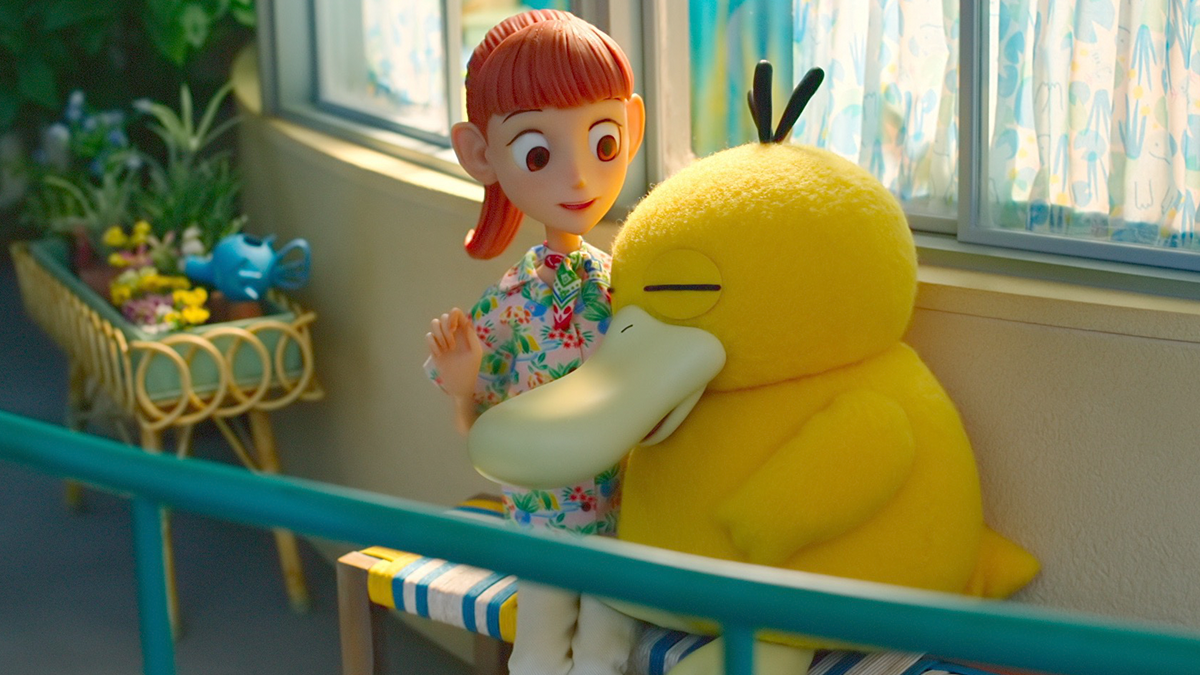 The first Pokémon Concierge trailer has been released by Netflix, previewing the stop-motion animated series. The show is set to debut on the streaming service on Thursday, December 28.
The trailer introduces the main character Haru and a variety of the Pokémon who will appear throughout the show, including fan favorites like Psyduck and Dragonite and lesser-known ones like Panpour and Hoppip.
"Expanding the Pokémon world, the story follows Haru, a concierge at the 'Pokémon Resort,' and her interactions with Pokémon and their owners who visit as guests," reads the series' synopsis.
You can check out the Pokémon Concierge trailer on YouTube below;
Who is starring in Pokémon Concierge?
The animated series will star Karen Fukuhara as Haru, Imani Hakim as Alisa, Josh Keaton as Tyler, and Lori Alan as Watanabe. The Japanese voices are Non as Haru, Fairouz Ai as Alisa, Eita Okuno as Tyler, and Yoshiko Takemura as Watanabe.
The series is directed by Iku Ogawa and written by Harumi Doki. The character design is by Tadahiro Uesugi with animation by dwarf studios. It will be made up of four episodes, with lengths running between 14-20 minutes each. The show's theme song is "Have a Good Time Here" by Mariya Takeuchi.