The Last of Us Season 2: Kaitlyn Dever Reportedly in Talks for Abby Role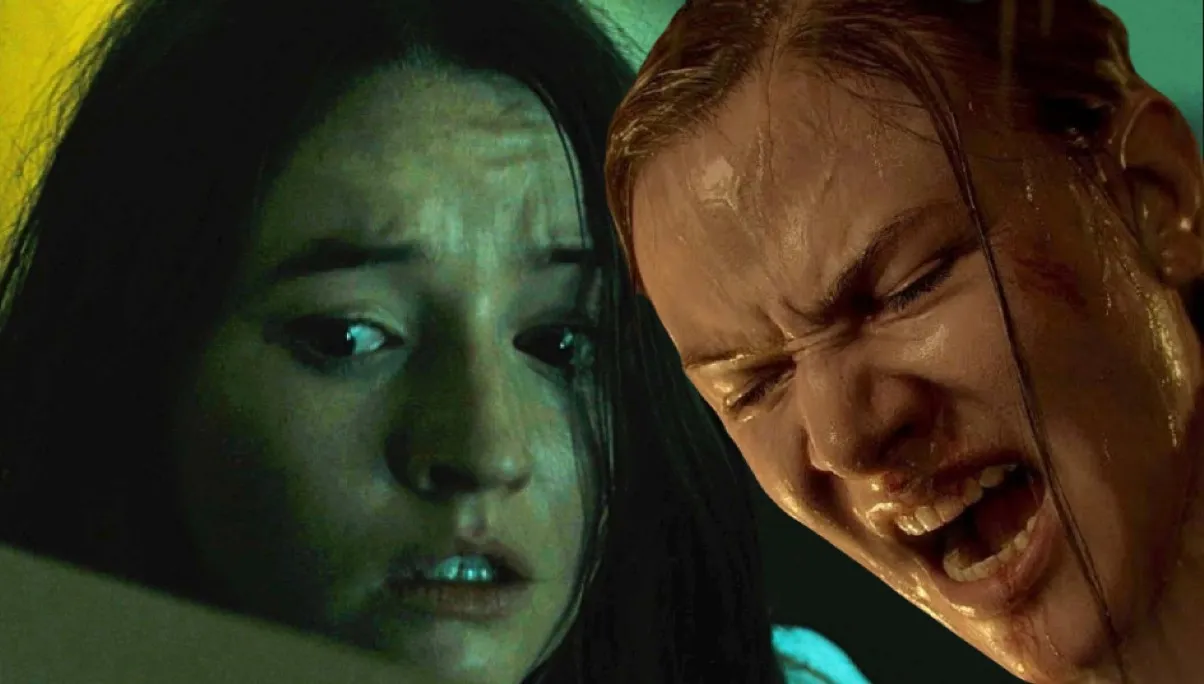 Craig Mazin's The Last of Us Season 2 could have found its Abby in the form of Booksmart and No One Will Save You actor Kaitlyn Dever.
Dever Could be a Joel Lot of Trouble for Bella Ramsey's Ellie
Jeff Sneider of The InSneider exclusively reported on the news, and reached out to showrunner Craig Mazin for comment, which, at this time, he has not responded to.
There's been much speculation about who would take on the notorious role since the first season ended, but Mazin had previously stated he'd found his pick for the character, and Dever seems to be at the front of the queue.
Dever had once read for the role of Ellie on the show, and has allegedly become a strong favorite for the Abby role off the back of her performance in Brian Duffiled's alien home invasion thriller No One Will Save You.
Sneider's sources suggest no casting is concrete at this stage, as talks are ongoing, but with production starting early in 2024, it won't be too long until we know for sure who Abby will be played by.
HBO's The Last of Us follows the story of Naughty Dog's hit PlayStation series. Season 1 covered the events of 2013's The Last of Us, while Season 2 will tackle the infamous events of The Last of Us Part II. As the sequel is the significantly larger of the two games, it's expected to span at least two seasons of the show.
In The Last of Us, an outbreak caused by mutated Cordyceps fungus ravishes the world's population, and a man called Joel Miller (Pedro Pascal) loses everything on the fateful outbreak day. Years later, a broken Joel ends up being tasked with ferrying a teenage girl called Ellie (Bella Ramsey) across the country in hopes her immunity to the fungus can find a cure.