Spider-Verse's Lord and Miller Praise Canceled Coyote vs. Acme as 'Delightful,' 'Hilarious'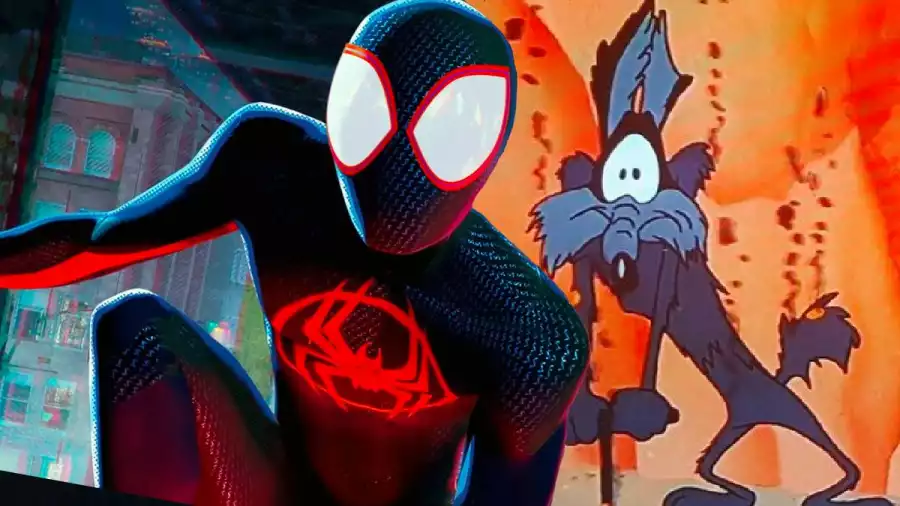 Spider-Man: Into the Spider-Verse's Phil Lord and Christopher Miller are both praising Warner Bros.' shelved Coyote vs. Acme movie.
On November 9, 2023, Warner Bros. shelved the Wile E. Coyote-starring Coyote vs. Acme movie for a $30 million tax write-off despite the fact that the film's principal photography was completed last year.
Following much online backlash, Warner Bros. has now opted to allow the filmmakers behind Coyote vs. Acme to search for another distributor. Coyote vs. Acme screenings are now being set up for streams such as Amazon Prime Video, Apple, and Netflix.
Lord and Miller — who have both been heavily involved in Sony's Spider-Verse franchise and also directed 2014's The Lego Movie, among other titles — both revealed on Twitter they had seen Coyote vs. Acme and praised the movie for being "delightful" and "hilarious."
Lord wrote, "Coyote Vs Acme is wonderful. [Director Dave Green] nails it. Hilarious smart existential and moving and makes this all-time character more relevant than ever."
Miller echoed, "I saw COYOTE VS ACME and it's delightful. Funny, charming, good physical comedy timing, with a surprising amount of heart. I hope several studios go after it so the world can see all the good work people did."
Congressman Joaquin Castro calls for a review of Warner Bros.'s conduct of shelving movies
Following the news that Warner Bros. Discovery planned to shelve Coyote vs. Acme for a tax break, Congressman Joaquin Castro said the Justice Department and Federal Trade Commission (FTC) should "review this conduct" in a Twitter post. In the past year and a half, Warner Bros. Discovery has similarly shelved the nearly-completed Batgirl and Scoob! Holiday Haunt for tax write-offs.
"The [Warner Bros. Discovery] tactic of scrapping fully made films for tax breaks is predatory and anti-competitive," Castro wrote. "As the Justice Department and FTC revise their antitrust guidelines they should review this conduct. As someone remarked, it's like burning down a building for the insurance money."
Will Forte, John Cena, and Lana Condor star in Coyote vs. Acme, which is currently looking for a new distributor.