Wicked Filmed Scenes With People in Wigs Pretending to Be Other Actors During SAG-AFTRA Strike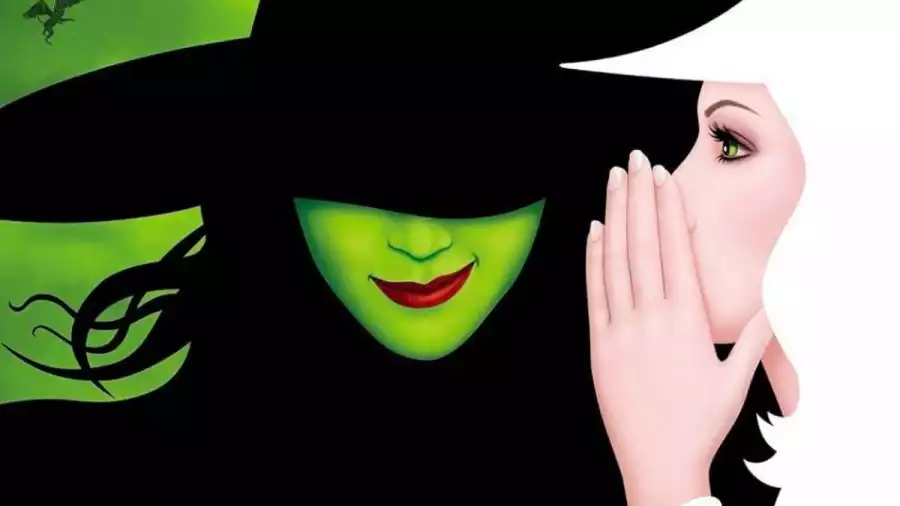 The upcoming feature film adaptation of Wicked managed to shoot a handful of scenes during the SAG-AFTRA strike by having people put on wigs and pretend to be other actors.
Per The Hollywood Reporter, Wicked: Part One actor Jonathan Bailey appeared on SiriusXM's Andy Cohen Live to discuss his "pretty extraordinary" experience filming scenes for Wicked: Part One during the Screen Actors Guild-American Federation of Television and Radio Artists (SAG-AFTRA) strike.
Bailey, a British actor who is not part of SAG-AFTRA, said he spent four days filming scenes for Wicked: Part One while the rest of the cast wasn't permitted to return to work during the actors strike.
"I think we had 10 days left filming before the strike hit," Bailey said. "I was the only actor who was on an equity contract, so I had these four days where I came up and acted with people in wigs who were pretending to be [other actors]."
Wicked: Part One is coming in 2024
With the SAG-AFTRA strike having ended on November 9, 2023, Wicked: Part One can now resume production in order to make its November 27, 2024, release date. Wicked: Part Two is currently scheduled for November 26, 2025.
"I've got some more to do, and I'm so glad for that," Bailey said. "It's just been the most extraordinary year. The girls, [Ariana Grande] and Cynthia [Erivo], and everyone is gonna be extraordinary. [Grande and I] have a little duet here and there, a little boogie. I've got a duet with Cynthia as well, so it's kind of like the G-Force. You feel it in the face."
Bailey is playing Fiyero Tigelaar in Jon M. Chu's Wicked adaptation, while Erivo is playing Elphaba and Grande is playing Galinda. They're joined by Jeff Goldblum, Ethan Slater, Michelle Yeoh, Marissa Bode, Bowen Yang, and more.