Political Slasher Founders Day MPA Rating Revealed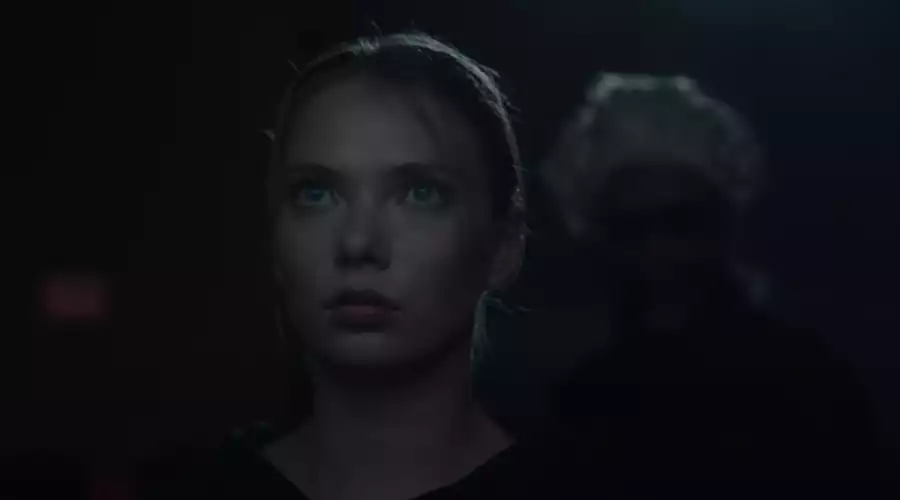 Set to hit theaters sometime in 2024, the upcoming political slasher film Founders Day has received an official "R" rating from the Motion Picture Association (via Bloody Disgusting) due to its "strong bloody violence, language, and some sexual references."
The forthcoming feature hails from Dark Sky Films and is directed and written by Erik Bloomquist (Long Lost), with Carson Bloomquist serving as the film's co-writer.
The Bloomquist brothers, in a joint statement, share that Founders Day is a blood-filled feature that best describes the rage within modern politics.
"As the chaos of modern politics rages, The Founder is primed and ready to be unleashed on American audiences," the Bloomquist brothers said. "With whodunnit slashers serving as our entry point into the genre, we are elated to bring our own mischief-laden, blood-soaked mystery to life," said the Bloomquist brothers. "Founders Day is a slasher for the world we are living in right now, and we can't wait for the speculation on who's behind the mask to begin."
Is there a trailer for Founders Day?
The film, described as a "bold political slasher," chronicles the series of killings perpetrated by unknown, masked killers during the impending mayoral election in a small town. An upcoming feature that combines the terrifying elements of The Purge and the mystery of whodunnit films, the trailer promises a bloody affair with body count racking up at any second.
"In this bold political slasher, a small town is shaken by a series of ominous killings in the days leading up to a heated mayoral election. As accusations fly and the threat of a masked killer darkens every street corner, the residents must race to uncover the truth before fear consumes the town," the film's official synopsis reads.
Founders Day stars Devin Druid, Emilia McCarthy, Amy Hargreaves, Catherine Curtin, William Russ, Naomi Grace, Olivia Nikkanen, Jayce Bartok, Andrew Stewart Jones, Tyler James White, Erik Bloomquist, Adam Weppler, Kate Edmonds, Dylan Slade, and Arun Cameron Storrs.