Marvel's What If…? Season 2 Trailer Shows off a Twisted Multiverse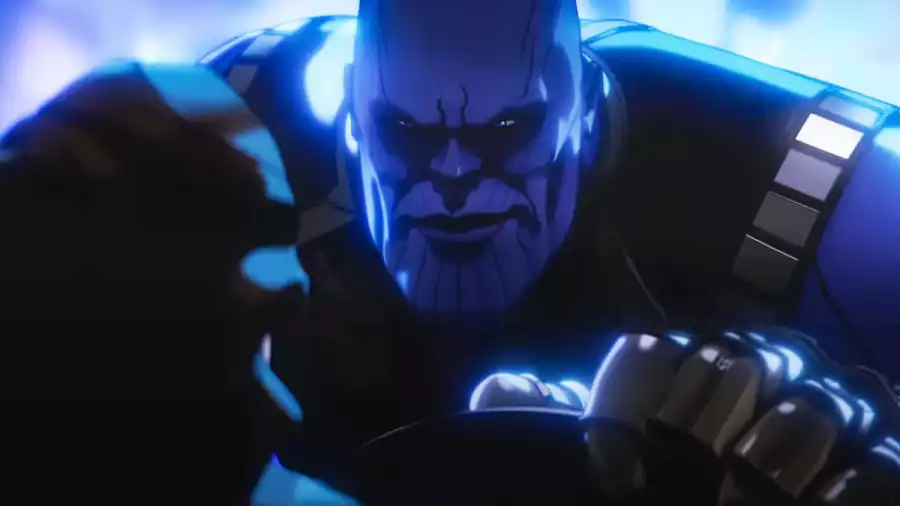 Marvel Studios has released the first Marvel's What If…? Season 2 trailer for the animated series set across the Marvel Cinematic Universe's multiverse.
The new trailer shows off some of the different multiversal stories that Season 2 will feature, including one that follows Hanky Pym, the Winter Soldier, and Black Widow during a past mission and another that has Gamora and Tony Stark taking part in a deadly race on Sakaar. It also reveals that upon debuting on Disney+ on December 22, the series will premiere one new episode every day for nine days in a row.
Check out the new Marvel's What If…? Season 2 trailer on YouTube below;
You can also see the official poster for the new season below: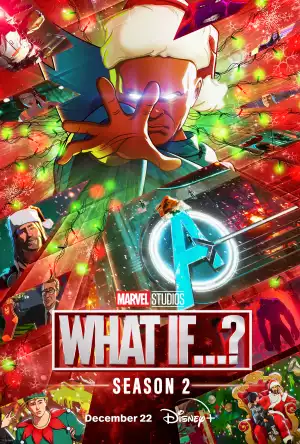 What will happen in Marvel's What If…? Season 2?
"The Watcher continues the journey as our guide through the vast multiverse, introducing brand-new and familiar faces throughout the Marvel Cinematic Universe," reads Season 2's synopsis. "The animated anthology series questions, revisits and twists classic Marvel Cinematic moments with an incredible voice cast that includes a host of stars who reprise their iconic roles."
Episodes of Season 2 are directed and executive produced by Bryan Andrews and written and executive produced by A.C. Bradley.