FX's Welcome to Wrexham Renewed for Season 3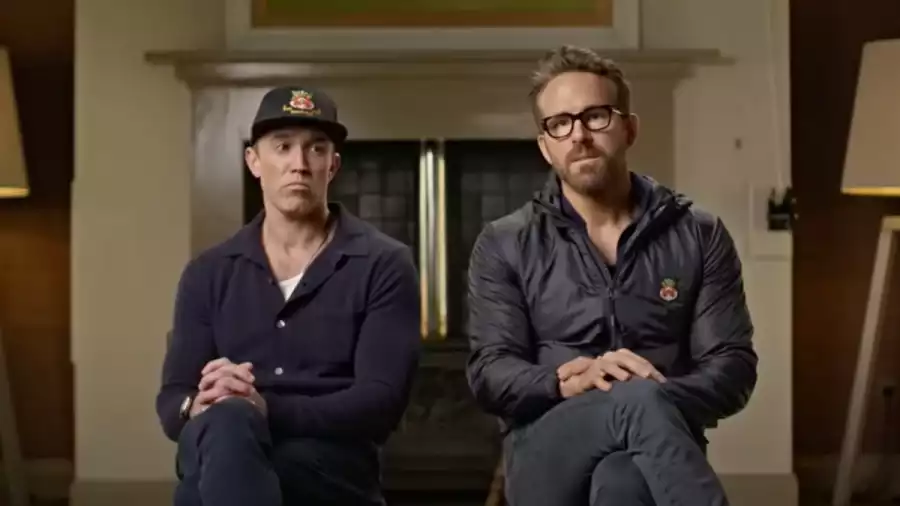 FX has renewed Welcome to Wrexham Season 3, a sports docuseries about a Welsh soccer team owned by Ryan Reynolds and Rob McElhenney. The third season will premiere in spring 2024.
The series begins with Reynolds and Rob McElhenney purchasing Wrexham A.F.C., a struggling soccer team in the fifth tier of the English football league system, during the 2020 COVID-19 lockdown. Welcome to Wrexham chronicles the duo's attempt to bring the team franchise back to prominence while exploring the passionate fanbase that supports the team.
"The wild global success of Welcome to Wrexham is a testament to the courage and vision of Rob and Ryan, the dogged spirit of the Red Dragons, and the hope and devotion of the people of Wrexham," said Nick Grad, President of FX Entertainment. "It's a story that has only begun to be told and one that everyone can continue to follow along with in the third season. Our thanks to the creative team who captured these thrilling moments and everyone who achieved what seemed impossible only a short time ago."
Who is Involved in Welcome to Wrexham?
Welcome to Wrexham is produced by Reynolds, McElhenney, Bryan Rowland, George Dewey, Jeff Luini, Josh Drisko, and Nick Frenkel. Additional producers include Boardwalk Pictures' Andrew Fried, Dane Lillegard, Sarina Roma, and Jordan Wynn.
Season 1 of Welcome to Wrexham was nominated for six Primetime Emmy Awards, including Outstanding Unstructured Reality Program. Season 2 premiered on September 12, 2023, on FX. The Season 2 finale airs on FX at 10 p.m. ET on November 14. Stream all episodes on Hulu in the U.S., Star+ in Latin America, and Disney+ in all other territories.