Home Sweet Home Rebirth Cast Revealed for Horror Video Game Adaptation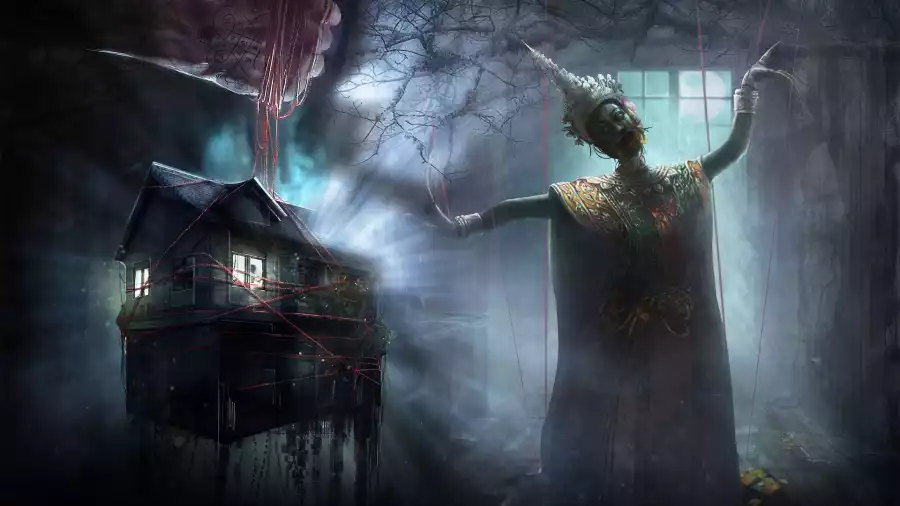 Yggdrazil Group's survival horror game Home Sweet Home has a live-action movie adaptation in the works titled Home Sweet Home Rebirth, and several new cast members have been revealed.
Home Sweet Home Rebirth Cast
The Hollywood Reporter had the exclusive announcement on who will join the cast of the horror movie based on Thai folklore.
Michele Morrone (365 Days, Subservience), William Moseley (The Chronicles of Narnia saga, The Royals), Thai-Norwegian actress and model Urassaya Sperbund (Brother of the Year, Fast And Feel Love), and K-Pop/K-Drama star Alexander Lee (Moorin School: Saga of the Brave, My Korean Jagiya) have joined the feature as key cast members.
Home Sweet Home Rebirth (not to be confused with Netflix's Sweet Home or Culkin-less Home Sweet Home Alone) follows Jake (Moseley), a cop thrust into an alternate realm called "The Hindrance" during a deadly mall shooting. With the help of a mysterious Novice Monk (Lee), Jake must race the clock to save his wife, Prang (Yaya), and stop an evil occultist, Mek (Morrone), from opening the Gates of Hell. The film is based on the survival thriller video game of the same name.
The 2017 video game became a streaming favorite on Twitch and YouTube on its way to selling more than a million copies. Its developer, Yggdrazil Group, is based in Thailand, and the game features elements of Thai folklore in its horror, giving it a distinct flavor in a sea of first-person indie horror titles.
Home Sweet Home Rebirth is currently in production in Bangkok, Thailand, and is being helmed by Alexander Kiesl and Steffen Hacker.
Home Sweet Home Rebirth currently has no release date.