The Marsh King's Daughter Digital & PVOD Release Date Set for Daisy Ridley Movie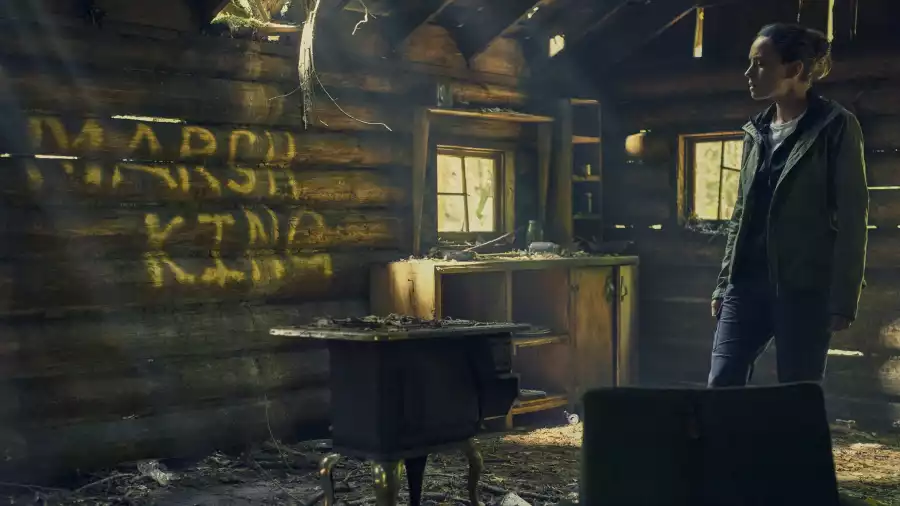 Lionsgate has announced The Marsh King's Daughter digital release for its latest thriller drama led by Star Wars vet Daisy Ridley. This comes after nearly two weeks since the film had its theatrical release. The Marsh King's Daughter will be available to rent or purchase on digital and PVOD starting on November 21.
What is The Marsh King's Daughter?
"In the film, a woman with a secret past will venture into the wilderness she left behind to confront the most dangerous man she's ever met: her father," reads the synopsis. "Helena's seemingly ordinary life hides a dark and dangerous truth: her estranged father is the infamous Marsh King, the man who kept her and her mother captive in the wilderness for years. When her father escapes from prison, Helena will need to confront her past. Knowing that he will hunt for her and her family, Helena must find the strength to face her demons and outmaneuver the man who taught her everything she knows about surviving in the wild."
The Marsh King's Daughter was directed by Neil Burger from a screenplay written by Elle Smith and Mark L. Smith, based on Karen Dionne's 2017 novel. Joining Ridley are Ben Mendelsohn, Garrett Hedlund, Brooklynn Prince, Caren Pistorius, Joey Carson, and Gil Birmingham.