Abigail Trailer Sees Young Love Turn Deadly in Thriller Movie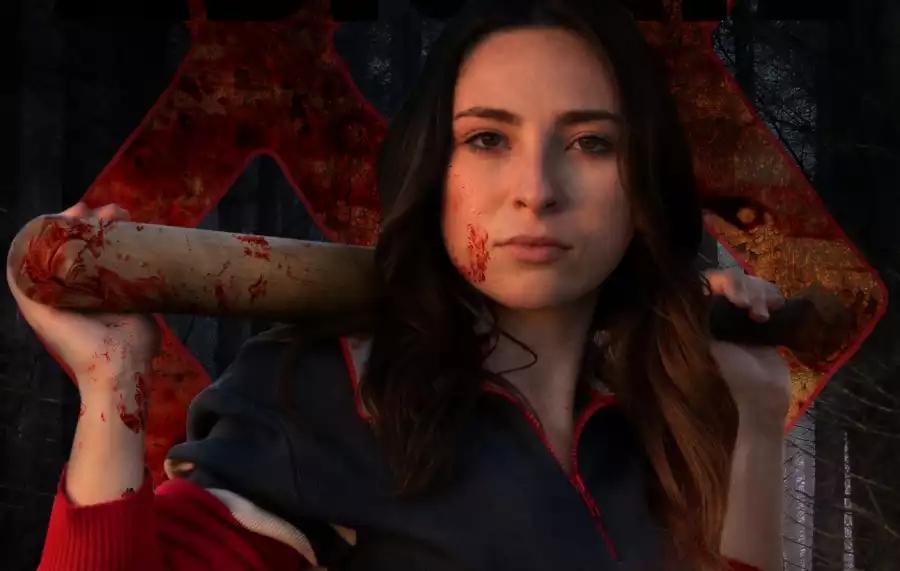 Dark Star Pictures has revealed a trailer for the dark thriller Abigail by Melissa Vitello ahead of the movie's VOD and DVD release next month.
Abigail Trailer and Story Details
The trailer, seen below, shows the twisted love story between two young outcasts as it escalates into something new and ugly.
In 1976 Alabama, Abigail and her mom move to a new town for a fresh start. A precocious teen, Abigail befriends the lonely boy next door and soon stands up to his bullies. As she takes him under her wing, the secrets of her past begin to surface. Though they take on the world together, he discovers she may have a more disturbing side.
The movie stars Ava Cantrell (Lights Out), Tren Reed-Brown, Hermione Lynch, Gene Farber (Captain America: Civil War), and Karimah Westbrook (Save the Last Dance).
Abigail is out on VOD and DVD on December 5, 2023.