FX Alien Series Update Given by Creator as Production Resumes in Early 2024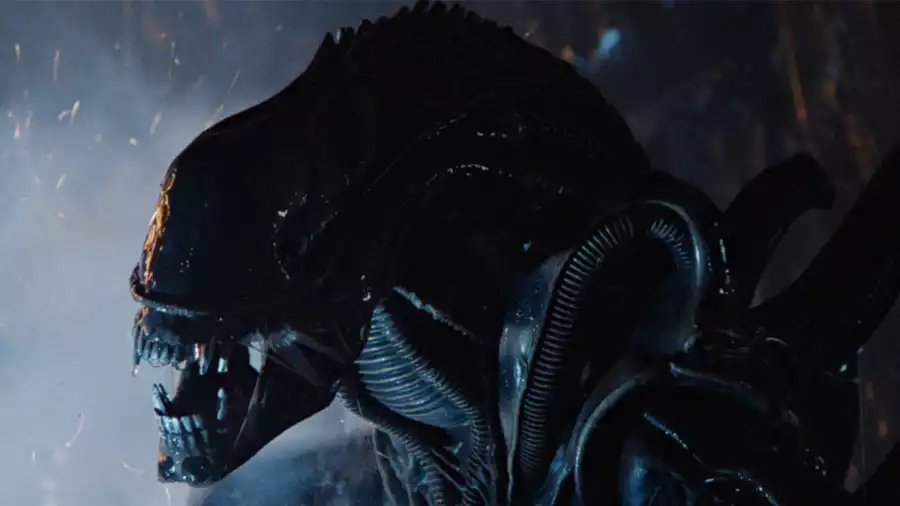 In a recent interview with Deadline, FX's Alien series creator Noah Hawley finally provided a new production update about the upcoming sci-fi drama spin-off, after filming was temporarily shutdown last August. Now that the SAG-AFTRA strike is over, Hawley confirmed that they're currently planning to resume the Alien series production in Thailand around January or February of 2024.
"We're getting back into production as quickly as possible," Hawley said. "We're shooting in Bangkok, a half a world away; shooting again in the New Year."
In addition, the Fargo creator revealed that he was able to start editing some of the footage they got before production was halted. "I got some footage. Some of the first hour was shot before we had to shutdown. It's stuff to play with and edit."
Who's involved in FX's Alien series?
The untitled Alien series is written and directed by Hawley and stars Alex Lawther, Sydney Chandler (Don't Worry Darling), Kit Young (Shadow and Bone), Samuel Blenkin as Boy Kavalier, Essie Davis (Miss Fisher's Murder Mysteries) as Dame Silvia, and Adarsh Gourav (The White Tiger) as Slightly. Further details about its plot are still being kept under wraps, but it was reportedly developed as a prequel story set before the Sigourney Weaver-led movies.
It will be the first-ever Alien story set on Earth. According to Hawley, the series will explore the more grounded aspects of the franchise. The director also touched on the inclusion of Weyland-Yutani — the massive corporation that's found in nearly every Alien property — and how he plans to deliver a series that both captures the horror-action aspect of the Alien franchise and explores other themes established in the world.
The project is executive produced by Hawley, Ridley Scott, and Dana Gonzales, with Chris Lowenstein production. In addition to the upcoming FX series, 20th Century Studios is also set to release a brand new installment to the Alien film franchise titled Alien: Romulus, which hails from director Fede Álvarez.