The Exorcist: Believer Peacock Release Date Announced for Blumhouse Sequel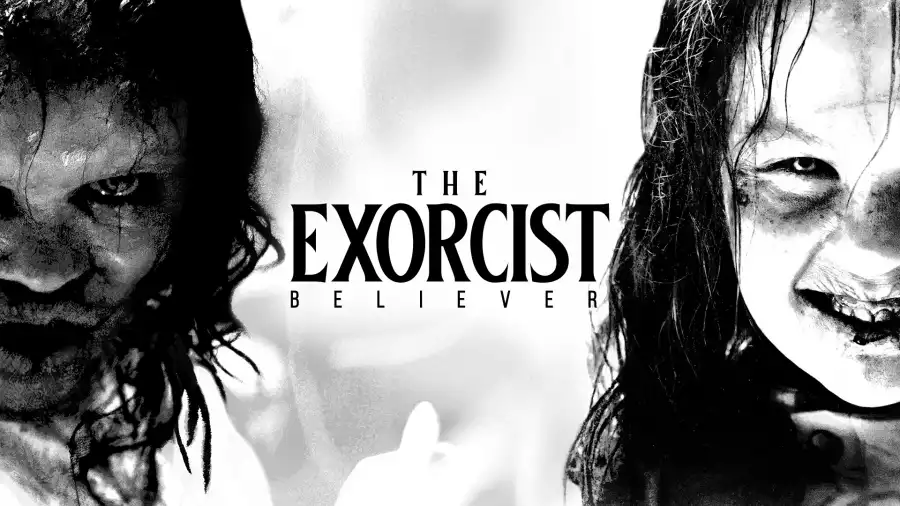 After over a month since making its theatrical debut, the Peacock release date for Blumhouse's supernatural sequel The Exorcist: Believer has finally been revealed. The film will be available for streaming starting on December 1 on Peacock.
During its theatrical run, The Exorcist: Believer earned a worldwide gross of $133 million at the box office against a reported budget of around $30 million. Despite receiving negative reviews, Universal Pictures and Blumhouse are still moving forward with its planned next installment The Exorcist: Deceiver, which debuts on April 18, 2025. However, it remains unclear if director David Gordon Green will be returning to helm the threequel.
What is The Exorcist: Believer?
"Since the death of his pregnant wife in a Haitian earthquake 12 years ago, Victor Fielding has raised their daughter, Angela on his own," reads the synopsis. "But when Angela and her friend Katherine, disappear in the woods, only to return three days later with no memory of what happened to them, it unleashes a chain of events that will force Victor to confront the nadir of evil and, in his terror and desperation, seek out the only person alive who has witnessed anything like it before: Chris MacNeil."
The Exorcist: Believer was directed by Green from a screenplay he co-wrote with Scott Teems, Danny McBride, and Peter Sattler. The film sees the return of Oscar winner Ellen Burstyn, who was joined by Leslie Odom Jr., Ann Dowd, Raphael Sbarge, and Jennifer Nettles, with newcomers Lidya Jewett and Olivia Marcum.