Ridley Scott Has Turned Down Multiple Superhero Movies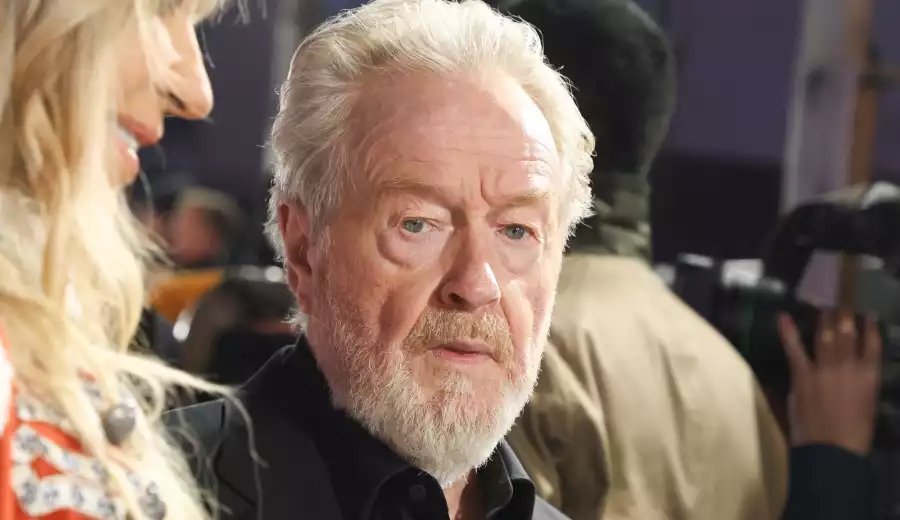 In a recent interview with Deadline, Oscar-nominated filmmaker Ridley Scott admitted that he was offered to direct superhero movies multiple times. Scott explained why he roundly rejected every last proposal.
"Yeah, been offered, but just said, no, thank you," Scott said. "Not for me. I've done two or three superhero films. I think Sigourney Weaver's a superhero in Alien. I think Russell Crowe's a superhero in Gladiator. And Harrison Ford is the super anti-hero in Blade Runner. The difference is, the f*cking stories are better."
Ridley Scott's Next Movies
Scott's next project will be Sony Pictures' upcoming Napoleon biopic, which reunites him with Gladiator star Joaquin Phoenix. The film also stars Vanessa Kirby, Tahar Rahim, Ben Miles, Ludivine Sagnier, Matthew Needham, Youssef Kerkour, Phil Cornwell, and more. It is currently slated to arrive in theaters next week on November 22.
Following the theatrical release of Napoleon, Scott will soon return to the set of his long-awaited Gladiator 2 movie, which previously shut down its production due to the actors' strike. The sequel will be led by Oscar nominee Paul Mescal as Lucius, the grown son of Connie Nielsen's Lucilla from the first installment. It is scheduled to hit theaters on November 22, 2024.