The Penguin Photo Previews Max Series Ahead of Production Restart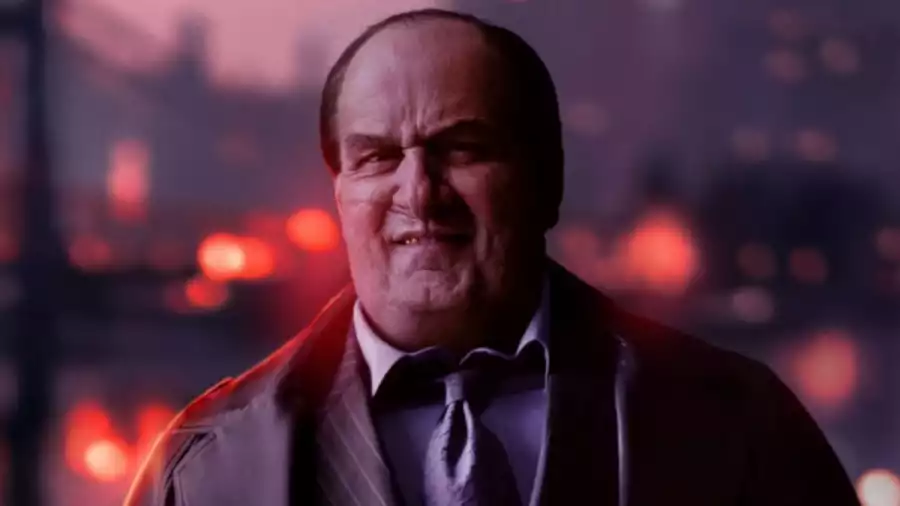 A brand new The Penguin photo from Max's highly-anticipated The Batman spin-off has been revealed. It provides DC fans a new look at Colin Farrell's return as the titular villain. The crime series is slated to make its debut in 2024.
The Penguin Will Restart Production Soon
According to Variety, production on The Penguin will finally resume next week after Thanksgiving. Filming was temporarily shutdown last May due to the writers strike, which only lasted until September 27. However, the upcoming Max series wasn't able to restart production then since the SAG-AFTRA strike was still ongoing. Now that the actors' strike has officially ended, The Penguin will be one of the major high-profile projects that is expected to return to the set following the holidays.
Set in the world of 2022's The Batman, The Penguin will focus on Oswald Cobblepot's past and show his rise to power in Gotham's seedy underbelly rather than portray him as the established kingpin. Joining Farrell are Rhenzy Feliz, Cristin Milioti, Michael Zegen, Michael Kelly, Shohreh Aghdashloo, Deirdre O'Connell, Clancy Brown, James Madio, Scott Cohen, Francois Chau, Carmen Ejogo, and David H. Holmes.
The limited drama is being written by showrunner Lauren LeFranc, with Craig Zobel directing the first two episodes. Executive producers are The Batman's Dylan Clark and Matt Reeves, Farrell, LeFranc, Daniel Pipski, Adam Kassanand, and Rafi Crohn. It is a joint project between 6th and Idaho, DC Entertainment, Dylan Clark Productions, and Warner Bros. Television.