Above the Below: Idris Elba Is Directing, Starring in New Underwater Survival Thriller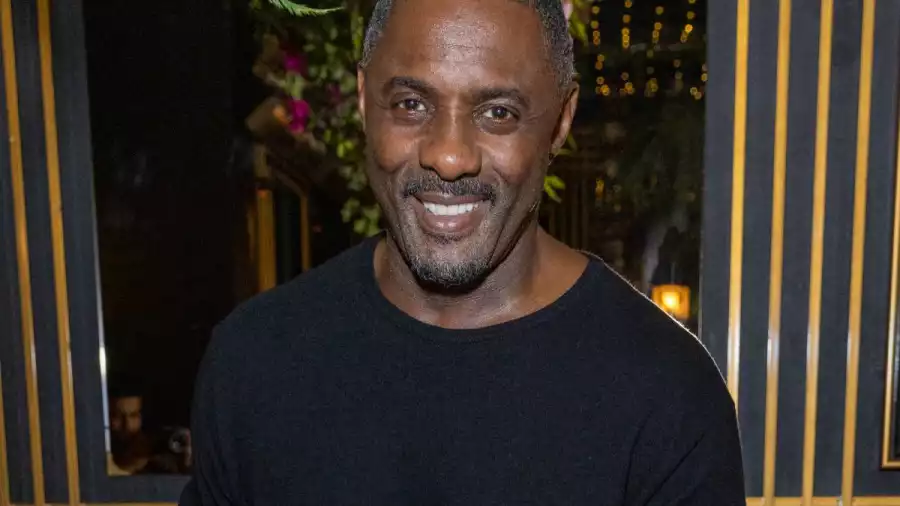 Idris Elba is directing and starring in a new survival thriller, Above the Below.
Per The Hollywood Reporter, Elba and The Loneliest Boy in the World's Martin Owen are helming a new survival thriller that's largely set underwater for Lionsgate. The movie, which started filming last week, also stars Caitlin FitzGerald and Hero Fiennes Tiffin alongside Elba.
What is Above the Below about?
In Above the Below, Elba plays a character named Jackson, a mission commander leading a team of astronauts who are attempting to re-enter Earth. Things go wrong, however, and the astronaut's capsule winds up sinking to the bottom of the ocean, leaving the trio trapped.
Based on an original idea by Owen, Above the Below is written by Elizabeth Morris, Matt Mitchell, and Vicki Sargent. Future Artists Entertainment developed the script.
"Working with the UK's best and brightest in the industry on this complex and thrilling shoot, we are creating a thrill-ride movie that takes us from the Earth's outer atmosphere to the very depths of the ocean," Future Artists Entertainment CEO Matt Williams said. "This is filmmaking at its most challenging and most exciting. With Idris and Martin at the helm, Above the Below is shaping up to be an unforgettable movie experience about the extremes of survival, against all odds!"
Williams is producing the film with Gina Carter, while Pascal Degove will serve as an executive producer.
"Partnering with Idris, Martin and their superstar filmmaking team is a spectacular opportunity to deliver a non-stop roller coaster ride of a movie for our 2024 slate," added Lionsgate's Motion Picture Group's Helen Lee Kim. "Idris, Hero, and Caitlin are three magnetic actors who bring incredible depth to their roles and will undoubtedly have us rooting for their survival from beginning to end."
Elba is primarily known for starring in The Wire, the Thor franchise, and many other titles. He made his feature-film directorial debut in 2018 with Yardie and he is also attached to direct, produce, and star in an action thriller titled Infernus.