The fifth movie in the Rambo franchise is officially titled Rambo 5: Last Blood. Back when Sylvester Stallone was solidifying himself as a major movie star on the back of the Rocky franchise, Stallone boarded another project that would ultimately take up years of his life. He first played John Rambo in 1982's First Blood. He returned for two sequels by 1988, then wasn't seen again as the highly-skilled soldier for a decade. Another decade has since passed Rambo by, but Stallone is finally ready to return to his roots.

The last few months have been filled with updates on the next Rambo movie, one that will see Rambo return to American soil. Stallone shared some first look images from the movie recently that tease his new rancher lifestyle, but it'll be a conflict with human traffickers which bring him back into action - possibly for the final time.

THR confirmed that the fifth movie in the franchise is officially titled Rambo 5: Last Blood. The title alludes to Rambo's story coming full circle after the first film was simply titled First Blood. The direct sequel continued this trend in a way by calling it Rambo: First Blood Part II. There was hardly consistency from that point on, with the third film titled Rambo III before the fourth entry was simply called Rambo.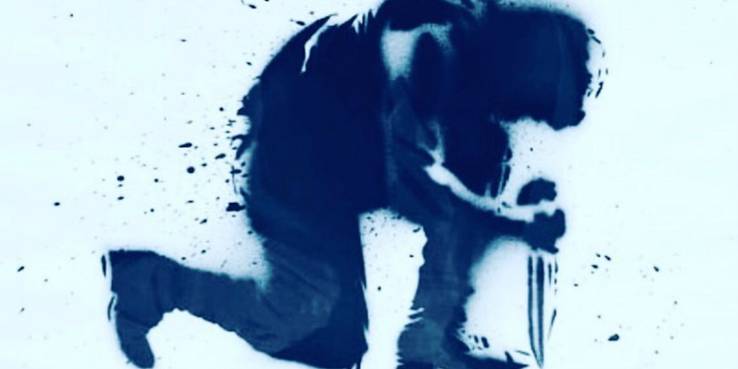 The confirmed subtitle for Rambo 5 has a finality to it that could make fans of the character nervous. Stallone's been revisiting several iconic roles as of late, and is putting his familiar characters through the ringer. Rocky Balboa got cancer in Creed and could die as soon as this November in Creed II. Rambo could have a similarly short life expectancy. Even if he manages to make it out of the fifth movie alive, titling the movie Last Blood indicates that it will be the final installment of the franchise. Now, crazy success critically or financially could eventually change that, but this appears to be the direction
Rambo 5
is heading.
Filming on Last Blood is currently underway as Stallone has confirmed, but not much else is set for the movie officially. Paz Vega just joined the cast as a reporter who works with Rambo following the kidnapping of her half-sister. Casting for the sister and her kidnappers hasn't yet been announced. Get the Gringo's Adrian Grunberg is set to direct the film, which is expected to hit theaters in fall 2019. As long as production continues to move along smoothly and the casting process doesn't have any hiccups, Rambo 5: Last Blood will be here before fans know it.