Glen Powell Has Hilarious Reason for Going Nude in New Photoshoot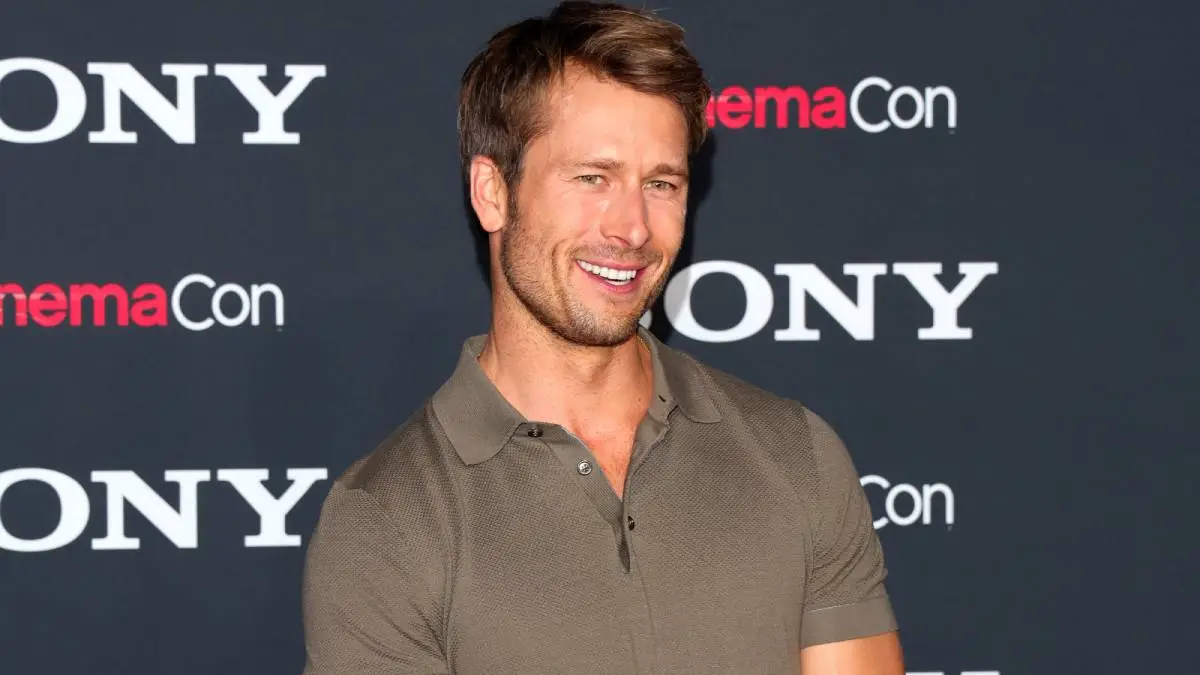 Glen Powell has a hilarious reason as to why he was photographed nude for Men's Health's December cover story.
Top Gun: Maverick's Glen Powell recently showed his backside for Men's Health December cover story. Responding to a tweet from Us Weekly about the photoshoot, Powell jokingly said the real reason he stripped down was to bury a viral picture of him that one person said makes him look "like a capybara who made a wish to become human."
"I only took off my pants to try and bury this photo," Powell said.
What else has Glen Powell starred in?
Prior to starring in Top Gun: Maverick, Powell made his professional acting debut in 2003's Spy Kids 3-D: Game Over. Following a minor role in 2012's The Dark Knight Rises, Powell starred in 2014's The Expendables 3, 2016's Everybody Wants Some!!, and 2016's Hidden Figures, among other titles.
Next up for Powell is Anyone But You, a romantic-comedy co-starring Euphoria's Sydney Sweeney that will release in the United States on December 22, 2023.
"In the edgy comedy Anyone But You, Bea (Sweeney) and Ben (Powell) look like the perfect couple, but after an amazing first date something happens that turns their fiery hot attraction ice cold – until they find themselves unexpectedly thrust together at a destination wedding in Australia," the official synopsis reads. "So they do what any two mature adults would do: pretend to be a couple."
Beyond that, Powell also co-wrote and stars in Hit Man, a Richard Linklater-directed movie that premiered at the 80th Venice International Film Festival. Hit Man was acquired by Netflix for distribution following its premiere but does not have an official release date at this time.
Powell is also starring in the upcoming sequel to 1996's Twister, Twisters, which is currently scheduled to hit theaters on July 19, 2024.